The Society of St. Vincent de Paul
The Society of St. Vincent de Paul offers assistance to those in our community who have a need for day-to-day living. Our organization meets twice a month and periodically conducts fundraisers to raise money which helps to facilitate this ministry. Our parishioners support our ministry through donations of non-perishable foods and other items, monetary contributions and support of our fundraisers.
We are so blessed for the Parishioners of St. Patrick's and St. Stanislaus. Whenever we send out a request for something in need, you always come thru. Please be as generous as your means will allow helping us continue this needed ministry. With the economy improving, and jobs becoming more available, please pray that we can turn our focus onto more long term goals, such as training and budgeting.
Without the support of our parish family and the community, we would not be able to carry on this important ministry. So a heartfelt thank you for your ongoing support.
If you are interested in joining this ministry, please feel free to attend a meeting (see calendar for meeting schedule).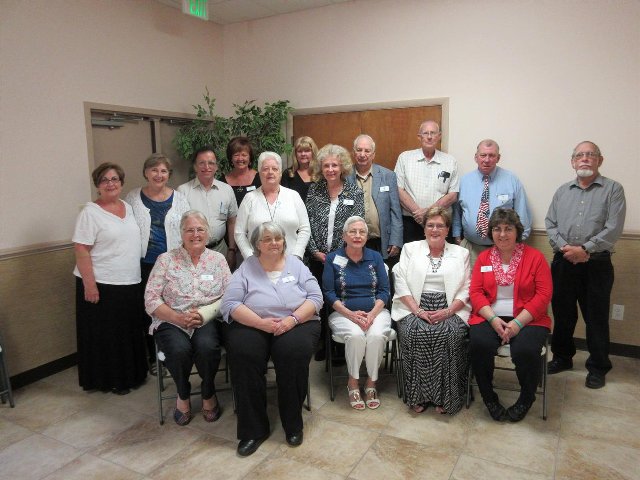 Members of the St. Vincent de Paul Society

From October 1, 2022, thru June 3, 2023, because of your generous support, the following has been accomplished:
21 sets of groceries valued at $2,625 have been distributed;
$11,022.15 has been used to pay utilities and rent for those in need.
We are so blessed by the Parishioners of St. Patrick and St. Stanislaus. Keep in mind that there are persons in Church with you on Sunday who are in need. Please be generous as your means allow so we may continue this needed ministry.
Please keep in your prayers those who need help, as well as the members of SVdP who volunteer their time to this ministry.
If you are not able to make a financial donation, please consider a grocery donation.
Thank you and God Bless.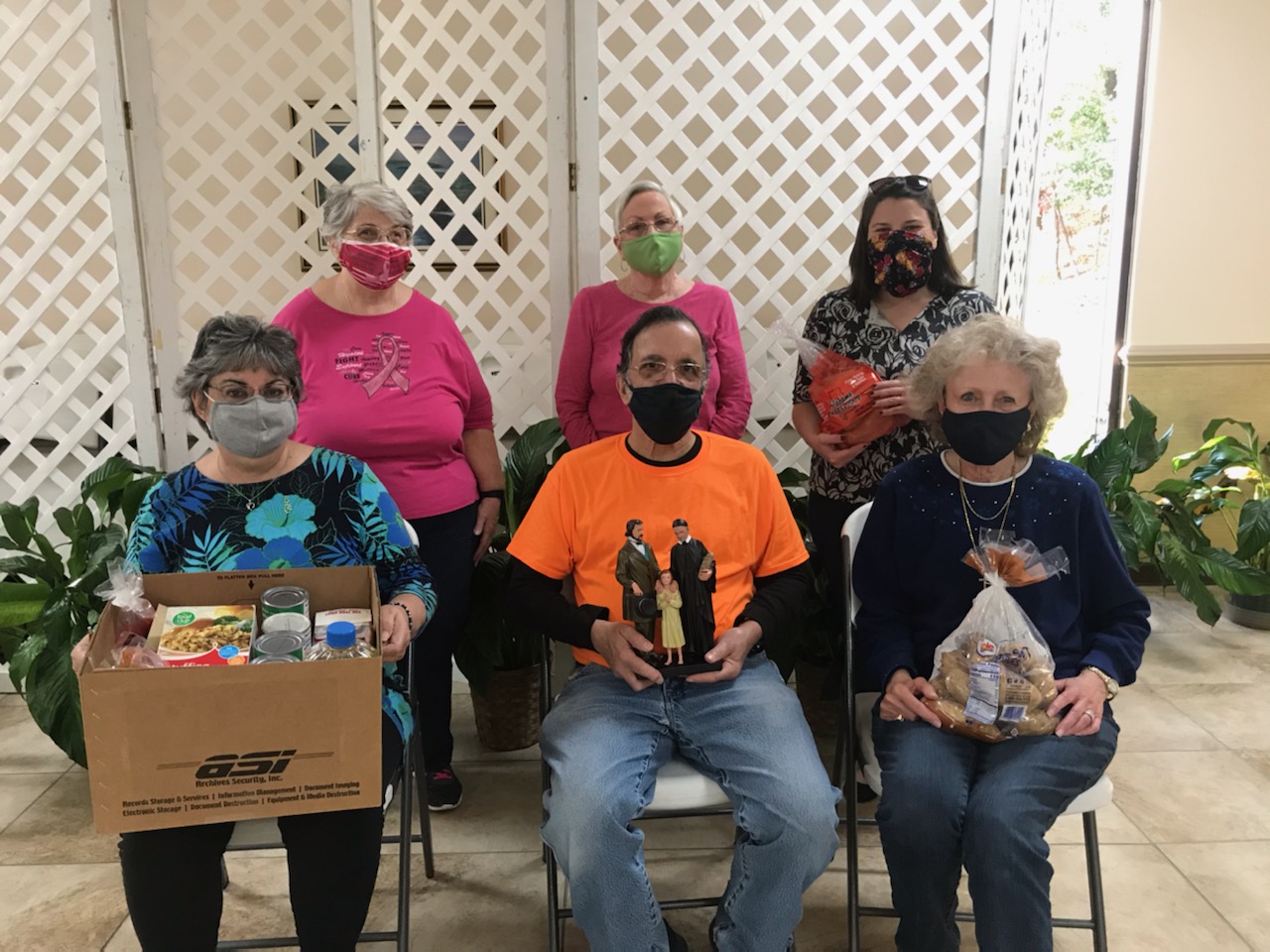 Photo of Members with Thanksgiving boxes in November 2020
Inspired by Gospel values, the Society of St. Vincent de Paul, a Catholic lay organization, leads women and men to join together to grow spiritually by offering person-to-person service to those who are needy and suffering in the tradition of its founder, Blessed Frédéric Ozanam, and patron, St. Vincent de Paul.

As a reflection of the whole family of God, members, who are known as Vincentians, are drawn from every ethnic and cultural background, age group, and economic level. Vincentians are united in an international society of charity by their spirit of poverty, humility and sharing, which is nourished by prayer and reflection, mutually supportive gatherings and adherence to a basic Rule.

Organized locally, Vincentians witness God's love by embracing all works of charity and justice. The Society collaborates with other people of good will in relieving need and addressing its causes, making no distinction in those served because, in them, Vincentians see the face of Christ.