Thank you for your support of St. Patrick's and all programs supported by our parish.
There are multiple options for you to send your tithe or give electronically to support your parish.
1. You may set up St. Patrick's as a vendor just like any other online payment. Just use the church address in your set-up and your envelope number as your account number.
301 Shamrock Trail
Adamsville, Alabama 35005
2. As always, you may mail your check to church (see address above) or bring it to Mass and place it in the collection basket.
3. For your convenience, we have set up the ability to give online using Paypal. You may use your own Paypal account or use your debit or credit card to give online. Click the appropriate button below to make your donation.
We have also provided a memorial giving option below as well if you choose to give in someone's memory. Please use the note field to indicate the name of your loved one.
If you have any questions about the functionality of the Paypal buttons, contact the webmaster.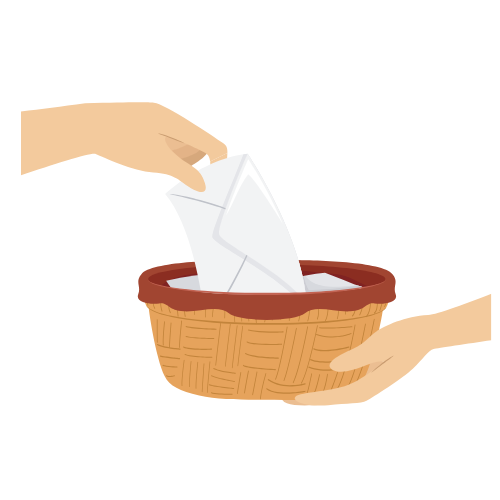 Please note that you will have a "note" field at the top of the screen when giving via Paypal. Use this field to designate your envelope number for ease in accounting.
Give via Paypal (Credit, Debit or Paypal Account)
The first weekend of the month