Visit our indoor market where you'll find amazing treasures on Springfest Sunday.
Our spacious indoor market will feature high-quality handmade items. Vendors will be coming from all over North Alabama.
The market will open at 11:00am and close at 3:00pm.
Below is a list of vendors who will be setting up and displaying their goods or sharing information with you. (Make sure and click the name to be taken to their online presence.)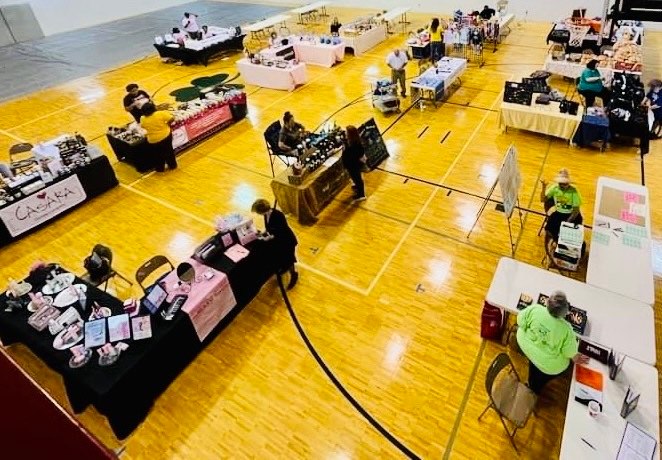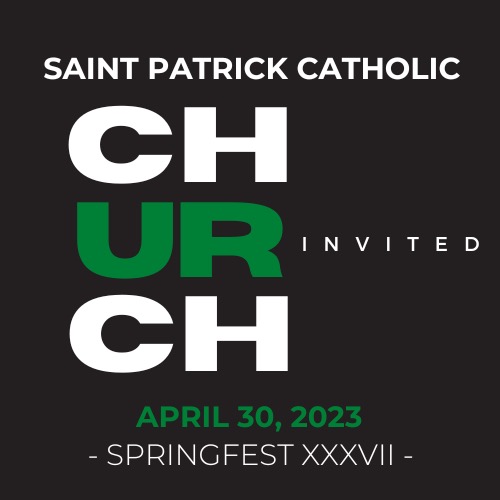 Slim's Handcrafted Wood Treasures
Boshell's Bees
Diya's Gifts and More
Main Street Marketplace
Sevini Jewelry Store and More
More to come. Stay tuned!