Address:
301 Shamrock Trail
Adamsville, Alabama 35005
205.798.5326 (Church)
205.798.0372 (Gym)
Office Hours:

Monday thru Thursday - 7:30 AM til 3:30 PM

Friday - 7:30 AM until 12 Noon

For your convenience, reach out by using the contact form provided.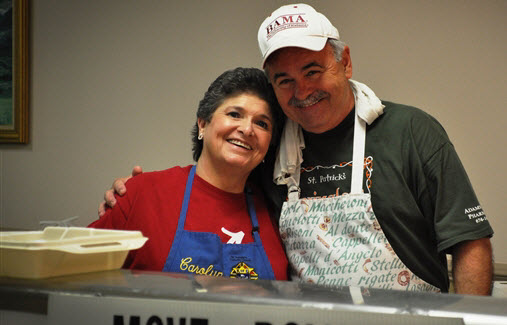 We invite you to be a part of our family!

From Birmingham, travel I-65N toward Huntsville. Take Exit #265A to I-22W toward Memphis. Take Exit #89 (Adamsville/Graysville), which is Hillcrest Road / County Road 65S. Turn left off the exit and continue 2.4 miles through three traffic lights to St. Patrick on the left (Shamrock Trail). If you reach Minor High School, you've gone too far.
From Bessemer/Tuscaloosa
, travel I-59N/I-20E toward Birmingham. Take Exit #119A (Lloyd Noland Parkway) and turn left. Continue on Avenue E and turn left onto 20th Street. Go over the viaduct and bear right just before the traffic light onto Minor Parkway. Continue 4.5 miles to Shamrock Trail, the first right turn after Minor High School.