St. Vincent de Paul Third Quarter News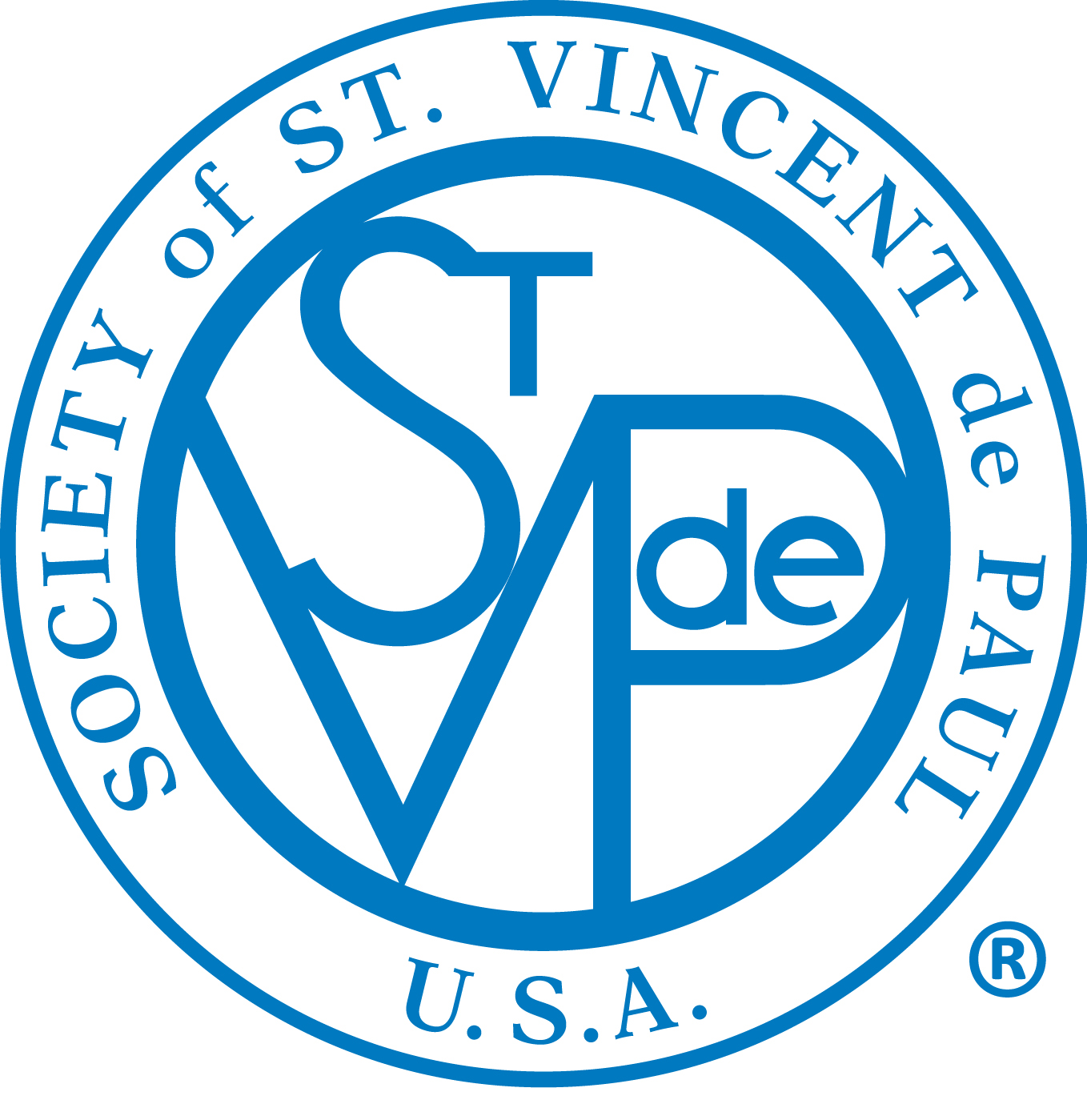 ---
So far this fiscal year, 10/01 thru 11/30 your generous contributions helped us distribute 8 sets of groceries (value $800.00), paid $4,359 for utilities, and rent, and $817 for 12 meals for Thanksgiving to families in the Parish. We are so blessed by the Parishioners of St. Patrick and St. Stanislaus. Throughout the pandemic you have supported the mission.

While we are still not able to do home visits, due to the Pandemic, we continue to take calls and do phone interviews with our friends in need. Although our funds have stayed steady since the Pandemic started, we continue to help our friends in need. Keep in mind that there are persons in Church with you on Sunday that are in need. Please be as generous as your means allow so we may continue this needed ministry.

Please keep in your prayers those that need help, as well as the members of SVdP that volunteer their time to this ministry.

Thank you and God Bless.