Editor's Note: Pauline Brasfield is a long time parishioner of St. Patrick. Her husband, Dee, has photographed many weddings at St. Patrick and elsewhere. Their son, Andrew, a member of the Knights of Columbus, also attends St. Patrick with his wife Jana and daughter, Caleigh. Pauline shares a story she wrote many years ago when dealing with her mother's illness. At the time, Pauline used journaling as a way to reflect on things going on in her life. Journaling is yet another way we can pray, talk to God and let him know what we are thinking. In Pauline's case the journals also gave her a way to capture her emotions, her struggles and her prayers at this difficult time in her life. After these many years, she shares her story with us now. It is a story of pain, a story of hope, but mostly a story of faith and prayer.
My mother was discharged from the hospital on May 5, 1997. She had refused to take any more chemotherapy and radiation had not helped. She was told she had three to four months to live and was ready to go home to die. With the help of my brothers and sisters, aunts and cousins, we granted her that wish.
As the days went on she became confined to the bed. Every day brought changes in her health. There were good days and bad. It was a bitter sweet time; time that was going to be shorter than we thought, five weeks to be exact. On two different occasions we were all called to her bedside. One time after making it through the night, the next day she said, "I went up to the gates and St. Peter wouldn't let me in.". My mother was ready to go but apparently God wasn't ready for her yet.
I took my shifts with Momma like everyone else, staying during the day and taking my night shift as scheduled. My biggest fear was that I wouldn't be there at the very end. What if something happened when I wasn't there? Could I handle the disappointment of not being with her at the very end? Would I feel regret for the rest of my life? I finally convinced myself that I probably wouldn't be by her side and had tried to prepare myself for that.
Even when I wasn't with her, my thoughts were always on her. The situation consumed me. How could I go on without my Mother? How could I go on without the one person who encouraged me, supported me, and loved me no matter what, the person who instilled in her children a strong faith in God, devotion to family and the pure goodness to always do what was right?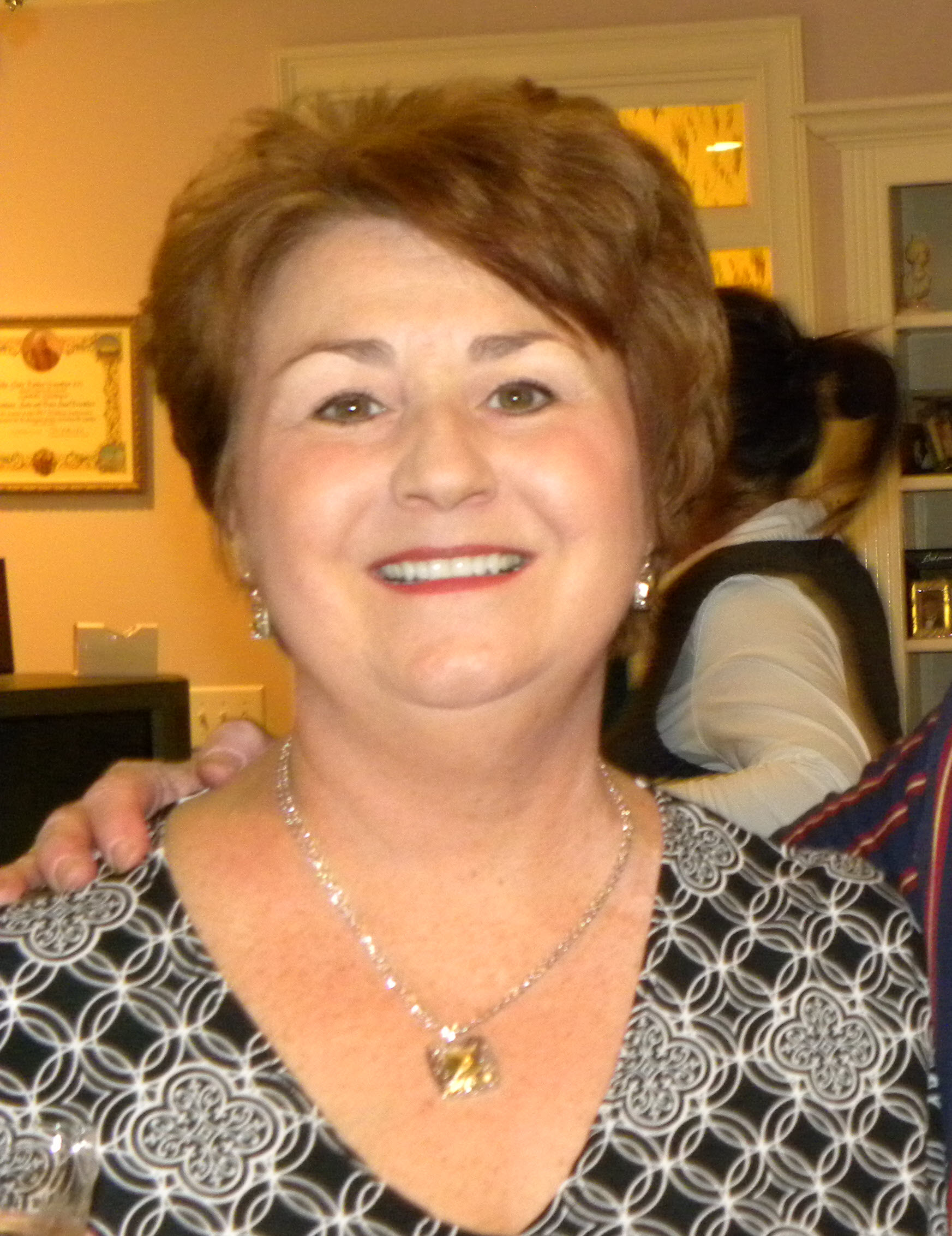 "Whatever you ask for in prayer with faith, you will receive."

(Matthew 21:22)
I had started a journal when Momma was first diagnosed with cancer in September, 1996. I wrote in it daily and during the last months it helped me acknowledge my feelings. Thinking about the possibility of not being there at the very end, on May 27th I wrote:

Dear God,
Let me be with Momma when her last breath is on earth and her next one is in heaven. Let me hold her hand only to let go so the angels can lead her to heaven. Let me be able to say good bye and I love you as she leaves this world to enter eternal happiness with you. Make me strong, give me courage and let me remember the love you have for me. Thank you.
Daily I would read that prayer and leave it to God. When the time was close I remember my cousin said that whoever God wants to be with Momma at the very end will be there. After hearing that, my mind was eased but not convinced. God always knows best.
It was June 8th, Sunday evening, and the day was quiet. Momma had not been conscious since Friday and the time was drawing near. I spent Sunday by her bedside, holding her hand, talking to her and praying to God. I was drained of energy and found it hard to go on. My mother passed away that evening at 7:30 pm. My journal entry for that day was:
God answered my prayer - to be with Momma while she took her last breath on earth and her next one in heaven. I held her hand only to let go so the angels could lead her to heaven. I was able to say Goodbye and I love you as she left this world and entered eternal happiness with God. Please God, bless and keep my Mother and bless and keep me. Thank you for answering my prayer.