Robert and Anita Dempsey are shining examples of family and service in our St. Patrick parish.
Married for more than 55 years, they continue to be a role model for all of us. Anita and Bob are extremely proud of their family, especially the youngest member, a great-grandson.
In this edition of Parishioner Spotlight, we get to know Robert (Bob) and Anita Dempsey a little better.
Here is what Anita would like to share with her parish family.
Tell us a little about yourself and your Family.
We were married on October 09, 1965, at St. Stanislaus Catholic Church in Wylam.
We have three sons: Paul, Matthew, and Robert (Bobby). We have been blessed with 10 grandchildren – three boys and seven girls.
We have one great-grandson, Nathan Bailey Dempsey. He was born July 10, 2019, and he is the light of our lives.

How long have you been a member of St. Patrick?
Approximately 30 years.

Have you always been a Catholic?
At age eleven, Bob was baptized at St. Stanislaus in Wylam. Anita was also baptized at St. Stanislaus (at age 18).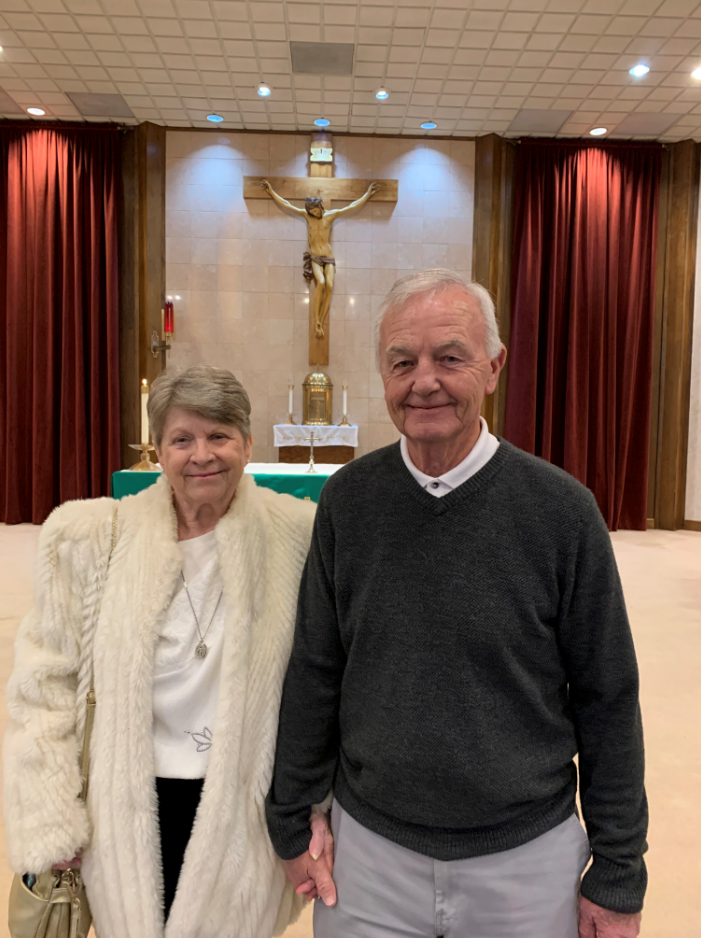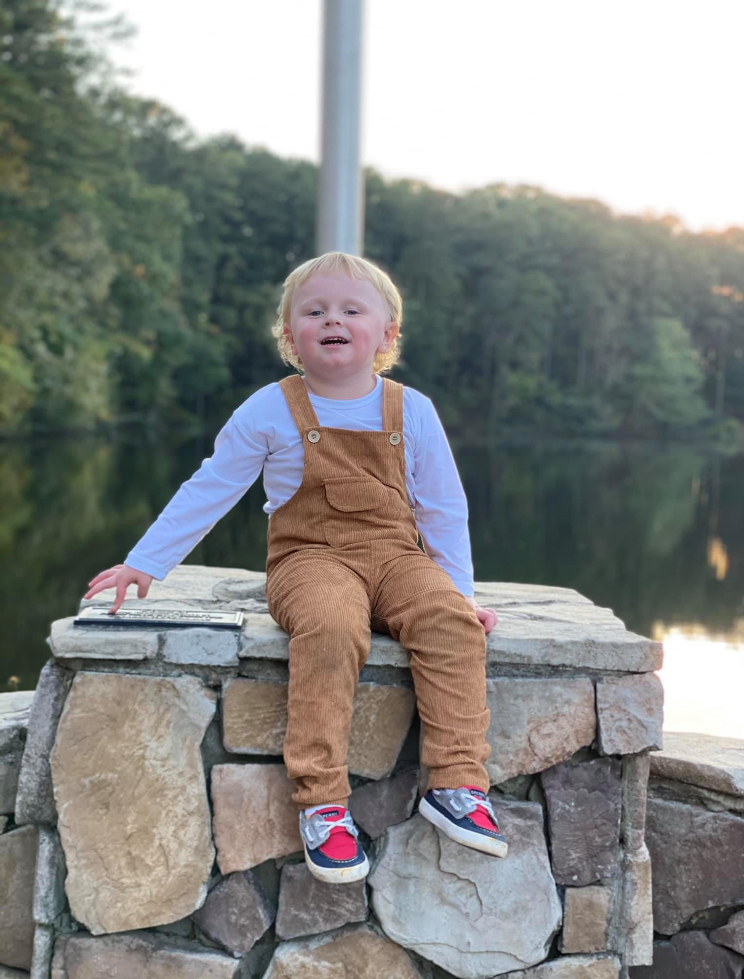 What activities have you been involved in at St. Patrick through the years (currently or in the past)?
Anita is a charter member of The Ladies Auxiliary and has held the offices of President and Treasurer. Bob is a member of the Knights of Columbus.
We have volunteered for many things over the years, including being participants and chairpersons of Springfest, Lenten Day of Service, setting up and cleaning the vessels for Mass, Faith Formation (taught one year), and serving as Eucharistic Ministers at Mass.

Share some of your favorite memories of being a member of St. Patrick.
Having Sister Maura as our Director of Religious Education (DRE) and our Chaplain for our Ladies Auxiliary.
Being so welcomed to the Church Family of St. Patrick. All the Family activities.
What St. Patrick people have touched your lives (current or past members)?
There are too many to list. Here are a couple: Kevin Whitaker - we were leaders with Kevin in the Youth group GALA at St. Joseph for several years before coming to St. Patrick. Joan Marks taught my children at St. Joseph. She has been a good friend to me and her love for serving the Lord has been a great inspiration to me. All the Ladies of the Auxiliary have been super workers helping serve our Parish. We love St. Patrick and our Church Family.
What else would you like us to know?
In the past we bowled in leagues and went to tournaments (mostly just for fun). But we finally gave that up for health reasons. Bob still likes to golf and hunt, and we both like to fish.
We have lived in Oxford, Alabama, Panama City, Florida and then back to Birmingham. Before joining St. Patrick, we attended St. Joseph. We met many good people at St. Joseph that also came to St. Patrick