Clean Out for Christ - September 30th through October 2nd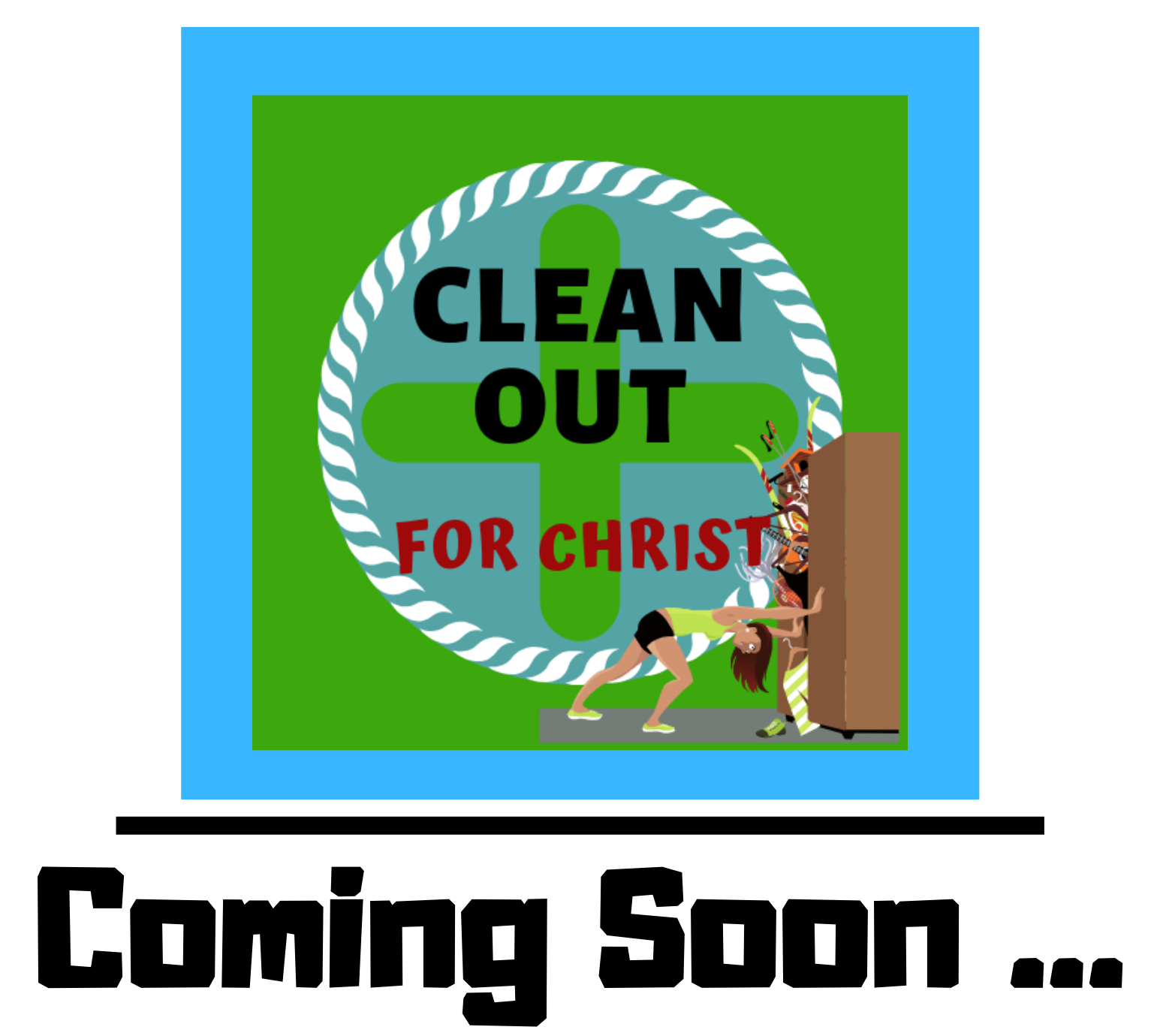 ---
Shop in cool comfort and take advantage of our concession stand serving food, snacks, and drinks for the duration of the sale.
Hours are:
September 30 | Friday - 8:00 until 4:00

October 1 | Saturday - 8:00 until 3:00
October 2 | Sunday (after Mass) - 11:00 until 2:00 (HALF PRICE sale with a huge surprise you don't want to miss!)
Tell your friends and neighbors to come and grab a bargain! There are tons of treasures within the walls of that gym!

Cash or plastic accepted.
Proceeds benefit the church and the St. Vincent de Paul Society.