Larry and Ellen Cannon are one of the most active couples in our parish. Role models for many, this couple never seems to slow down. In this edition of the parishioner spotlight, we will learn a little more about Larry and Ellen Cannon.
Larry and Ellen were married in 1964 at St. Aloysius Church and recently celebrated their 57th wedding anniversary. They have three children – two sons, Donnie and Tommy, and a daughter, Melissa.
Donnie and his wife Anissa live in Maylene. They have four children and two grandchildren. Donnie is a member of St. Patrick Knights of Columbus Council and serves as Lecturer.
Melissa is married to Pat Herring. They live in Griffin Ridge, Alabama. They have one daughter.
Tommy and his wife, Kim, live in Hoover. They have a son and a daughter.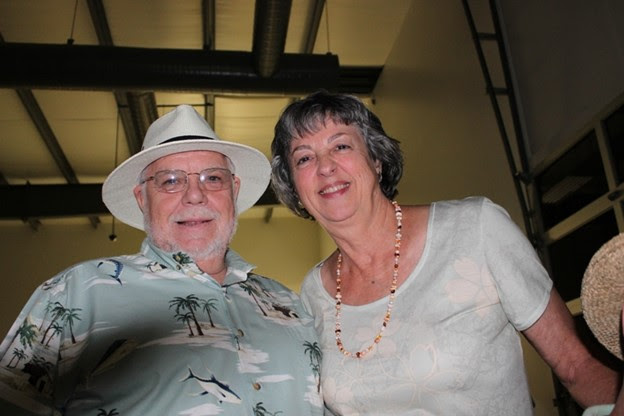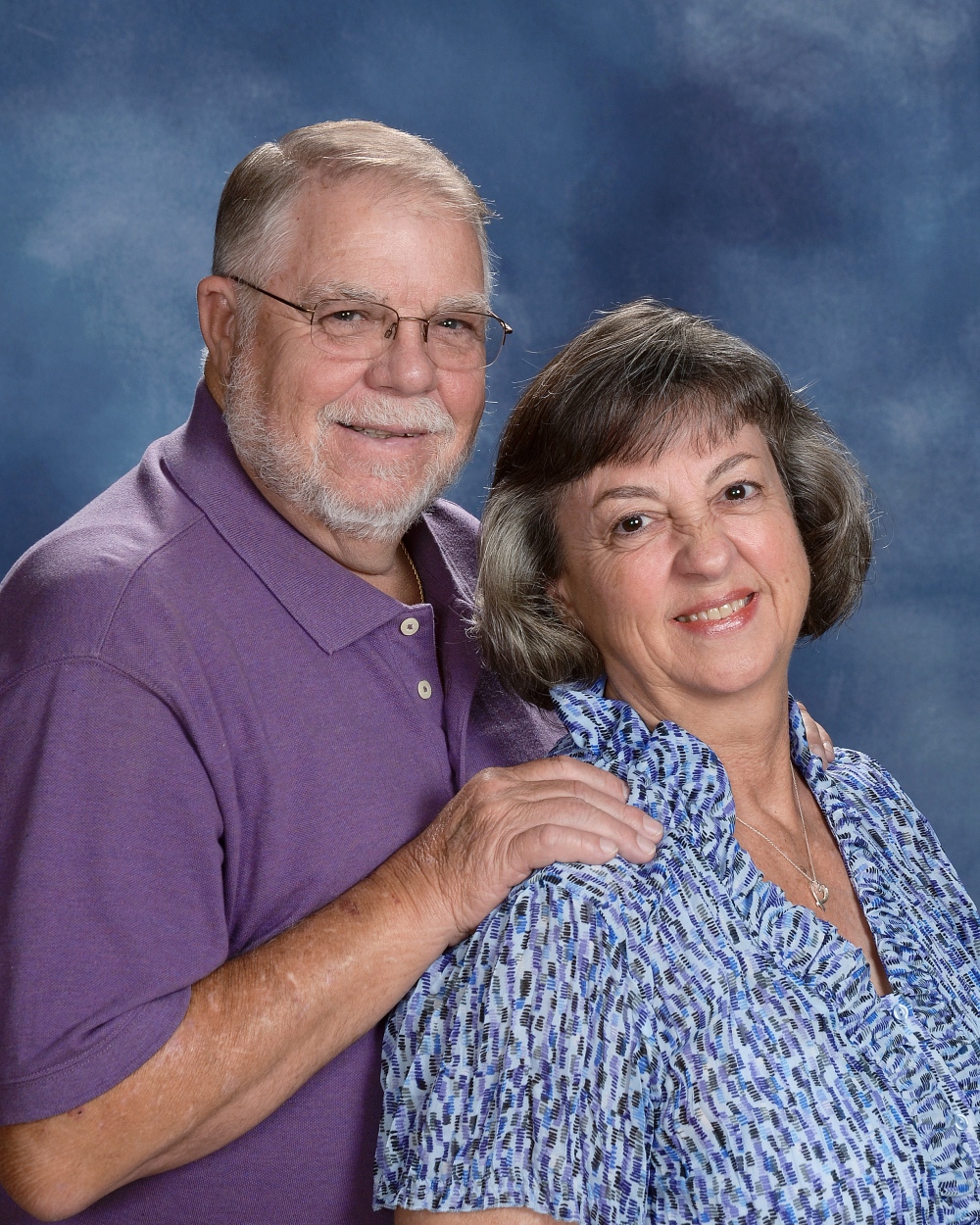 Family is important to Larry and Ellen, but so is their parish family as they are constantly volunteering in all areas of the parish. Larry and Ellen are a beautiful example of family life and service for all of us at St. Patrick.
In recognition of that service, Larry and Ellen were honored with the Family of the Year Award by the Knights of Columbus in 2011. Larry has also received the Colombo Service Award and the Knight of the Year award.
Larry shares his thoughts below to tell us a little more about the life he shares with Ellen.
Tell us a little about yourself and your family.
We both grew up in the Fairfield Highlands part of Midfield. Ellen, her four sisters, and her mother were all cradle Catholics. They attended St. Aloysius Catholic Church in Bessemer. Ellen attended school at St. Aloysius thru the eighth grade and graduated from John Carroll Catholic High School.
I attended Rutledge School and graduated from Hueytown High School. I was raised in the Baptist Faith at Fairfield Highlands Baptist Church where I was baptized. Ellen's father also attended F.F. Highlands Baptist Church. I taught Sunday School, sang in the youth and adult choirs, and was part of the bus ministry.
We were married on August 11, 1964, at St. Aloysius and we just celebrated our 57th wedding anniversary. We have three children, seven grandchildren, and two great-grandchildren.
How long have you been a member of St. Patrick?
I grew up in the Baptist faith and started going to St. Theresa Catholic Church in Midfield, where I became good friends with Father Joseph Underwood who was the Pastor there. I told Father Underwood that I was considering becoming Catholic and he and I worked out an arrangement where I would go to his house once a week for twelve weeks and he and his dog would give me instructions.
Father Underwood was filling in at St Patrick and he had the pleasure to bring me into the Catholic Faith.
Note: Father Underwood was ordained in 1962 and passed away in 2018 at the age of ninety-seven. Father Underwood was a frequent "fill-in" priest at St. Patrick and was beloved by many.
Have you always been a Catholic?
I became Catholic in 2001 under the guidance of Father Underwood. I joined the Knights of Columbus in 2002.
What activities have you been involved in (currently or in the past)?
I have been Council 10567 Grand Knight for two terms, Family Director, and currently serve as Financial Secretary. I am in my second term as a State District Deputy for the Knights of Columbus. Ellen and I are both Eucharistic Ministers. Ellen is also a Lector and a member of the choir, and I serve as an usher.
Share some of your favorite memories of being a member of St. Patrick.
Ellen and I have been sponsors for RCIA candidates several times over the years. We have enjoyed volunteering for Springfest, Lenten Day of Service, and the annual Knights of Columbus Tootsie Roll Drive.
What St. Patrick people have touched your life (current or past members)?
Janet Rubino, Doris Moody, Danny and Carolyn Bradley, the Blanchard Family, and the Muro Family have been influential to both of us.