Children enjoy a number of inflatables for the entire day by purchasing a $5 wristband. Our selection of games for Springfest 33 includes a wide variety to ensure fun for the little tots and accommodate the bigger kids too. Check out this year's line-up of games below. Games will be set up INDOORS this year.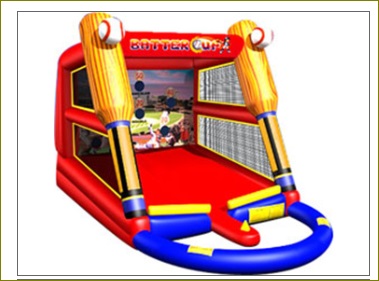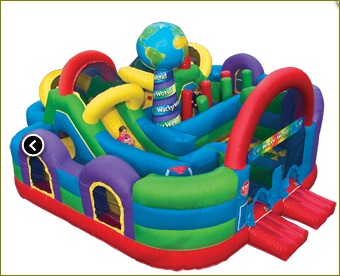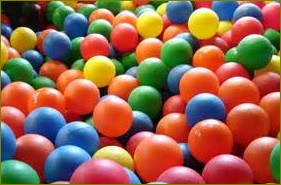 We will have a Ring Toss game, Ball and Pan, Gone Fishin' and more!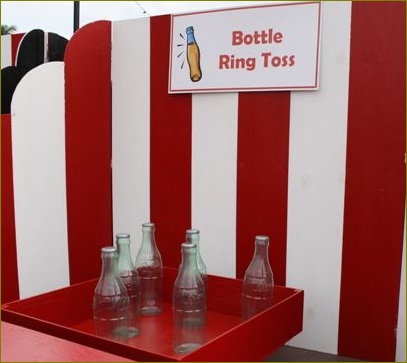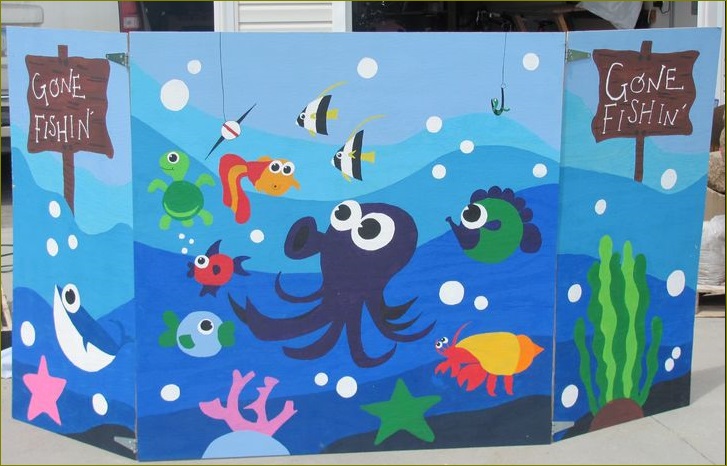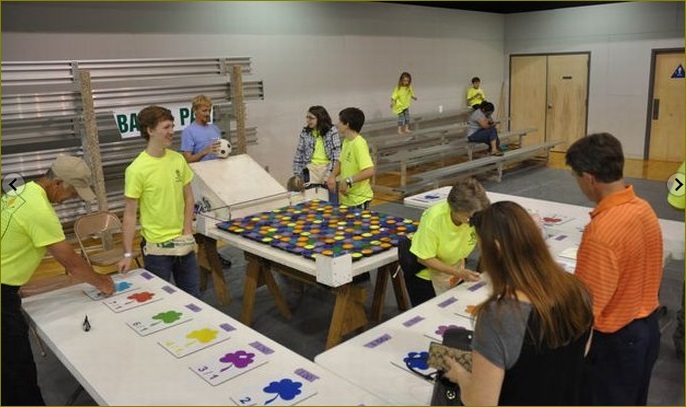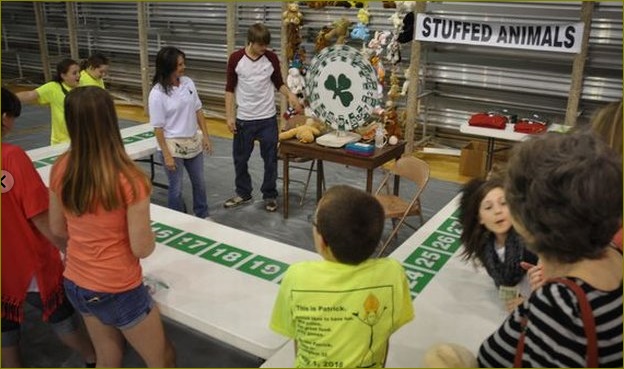 BACK IN 2018 BY POPULAR DEMAND: BASKETBALL!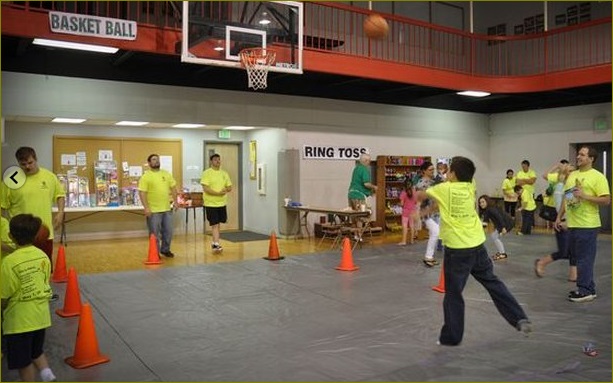 Basketball Prizes available for ALL AGES!
Prizes, including FIREWORKS*, are available to win!
*must be 16 years or older to win
We will also be serving sno-cones and popcorn for kids of all ages!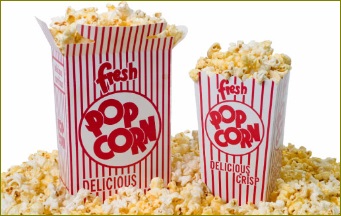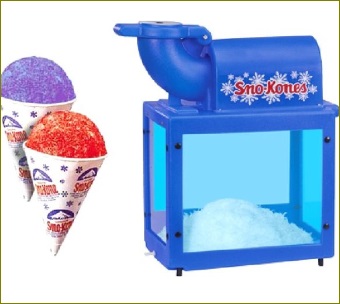 Adults can enjoy spinning the wheel with the kids to win a home baked cake in our traditional Cake Booth which has been a hit for over 30 years!