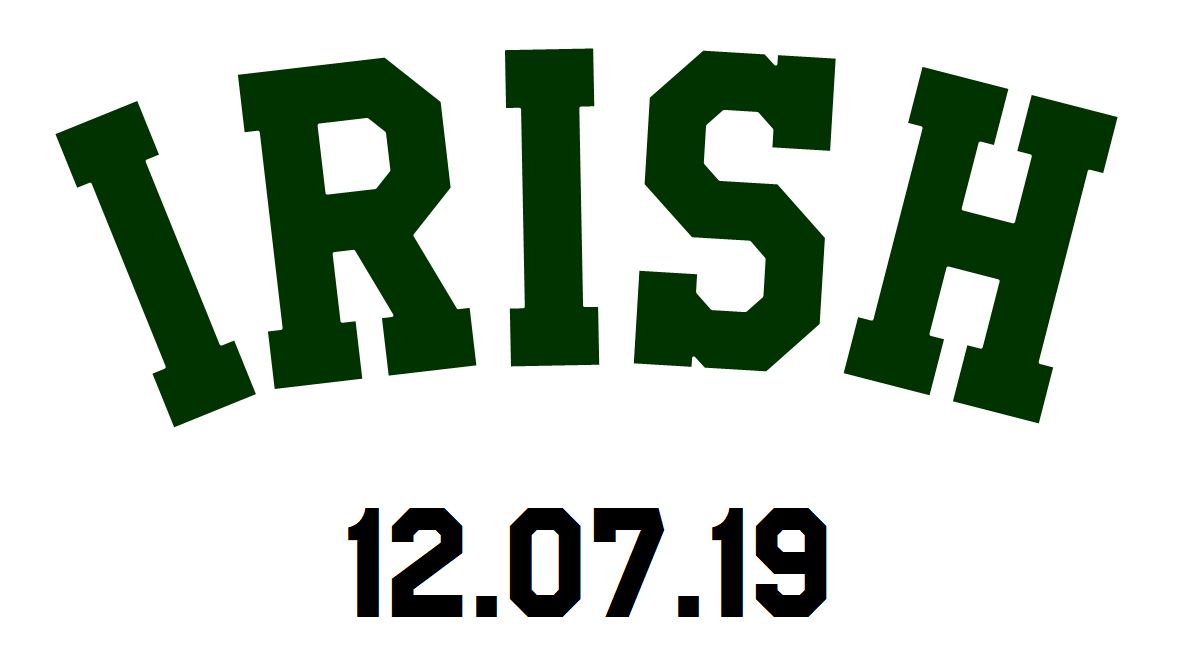 During its original run from 1997-2013, St. Patrick Youth Sports offered basketball and indoor soccer programs to the young people of St. Patrick in Grades 1-12. Grades 1-8 participated in the Toy Bowl Association while Grades 9-12 competed in the Birmingham Catholic Basketball League.
St. Patrick continues to maintain a presence within youth sports in the Diocese of Birmingham with our signature tournament, the Shamrock Classic (click the link below for details).
Please click here for a tribute to the more than 170 people who were primary supporters of St. Patrick Youth Basketball from 1997-2013.
For additional information, follow one of the links below, or on the left menu bar.
THE SHAMROCK CLASSIC -- General Tournament Information
STATE OF ALABAMA CONCUSSION LAW
DRIVING DIRECTIONS TO ST. PATRICK