Knights of Columbus Free Throw Competition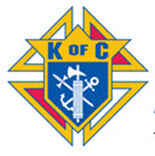 ---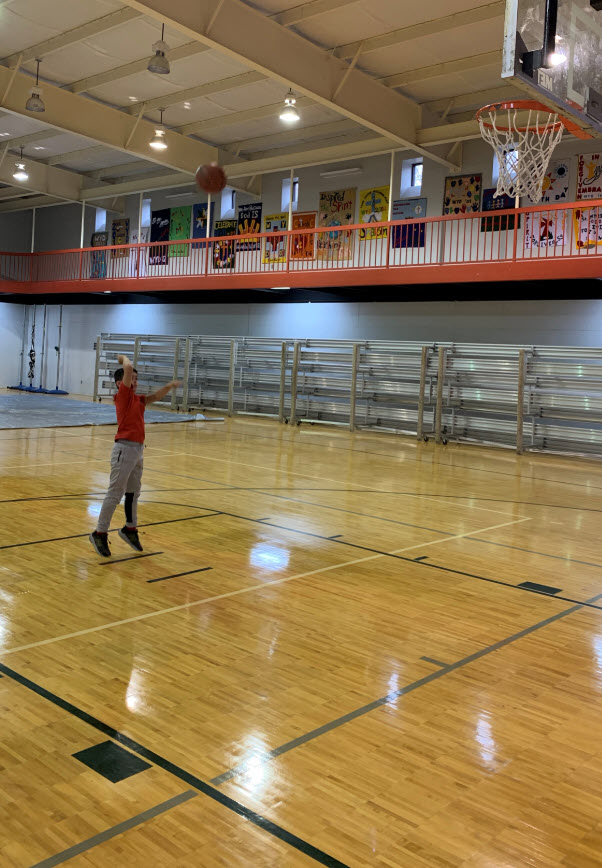 Congratulations to Aaron Muro, winner of the Boys 10-year-old division of the Knights of Columbus Free Throw competition.
Aaron, son of Brother Knight Chris Muro and his wife Rachel, knocked down 10 of 15 free throws to advance to the district competition.
A special thanks to Youth Director Dale Blanchard for organizing the event.