Knights of Columbus Silver Rose Mass and Prayer Service Set for September 16 at 7 p.m.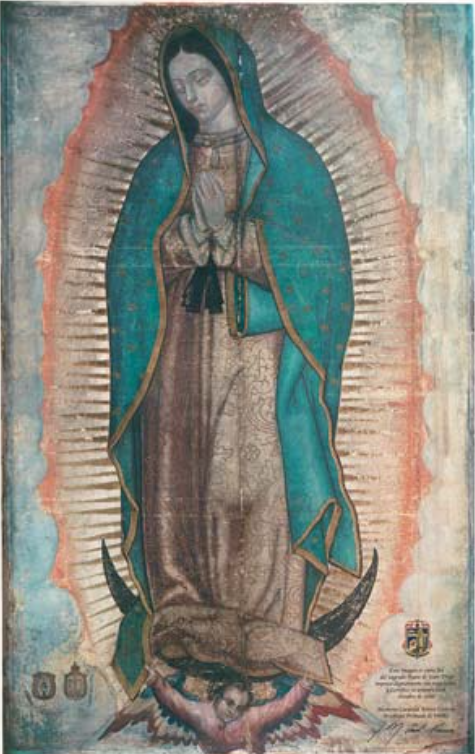 ---
A silver rose on a nine-month pilgrimage from Canada to Mexico will be the centerpiece of a special mass and prayer service on Friday, September 16 at 7 p.m. at St. Patrick.
Mass will begin at 7 p.m. and the Silver Rose Prayer Service will immediately follow.
As part of the annual Knights of Columbus program, the journey of the silver rose begins each year in March and ends on December 12, the Feast of Our Lady of Guadalupe. During that time, Silver Roses travel from town to town along eight routes throughout North America. The Silver Rose Program is an annual opportunity to honor Our Lady and reaffirm are commitment to build a Culture of Life across the continent.
The Silver Rose program demonstrates the unity between Knights of Columbus in Canada, the United States and Mexico, through a series of prayer services promoting the dignity of all human life and honoring Our Lady.
The Knights of Columbus is the world's largest Catholic lay organization. We are celebrated for standing in solidarity with our priests and bishops and for our unwavering support for life. We provide members and their families with volunteer opportunities in service to the Catholic Church, their communities, families, and young people.