No Public Masses or Gatherings Until Further Notice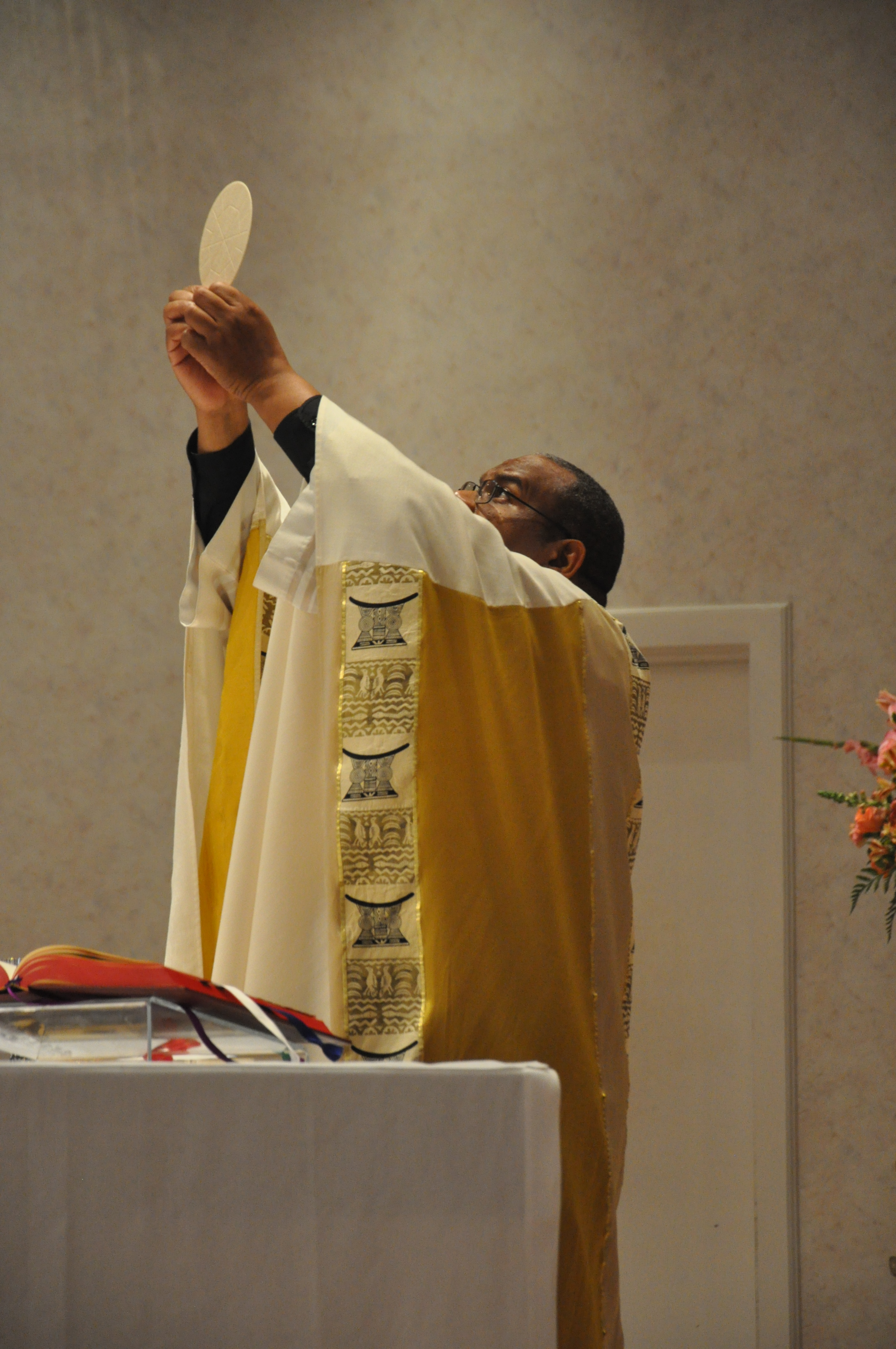 ---
Please click here to read a letter from Bishop Baker. All public Masses and activities are suspended until April 30th. We will be notified if Mass can resume on May 1st.

You may use online resources to experience the Mass. This includes:
View the daily liturgy readings from our home page (Today's Liturgy link from our home page). Each day, when you click on this link, you will be presented with the readings for the liturgy of that day.
Visit EWTN by clicking here and watch the Mass celebrated for that day. We will also be live-streaming Mass when possible so view our LiveStream page as well as Facebook for these videos.

The Bishop has issued additional resources in this document.
Be vigilant and, as always, practice good health measures (wash your hands often, cover your cough or sneeze, do not go out in public if you are not feeling well or have a fever, etc.).
Let us all pray for each other and our community as we follow these guidelines. May God bless us all.