Knights Provide Dinner Service at First Light Women's Shelter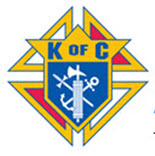 ---
St. Patrick Knights of Columbus Council 10567 recently provided dinner to the 30 women at the First Light Women's Shelter in downtown Birmingham.
Led by Grand Knight Don Byrd, the Knights served a full barbecue dinner, complete with baked beans, cole slaw, bread and dessert.
Past Grand Knight Louis J. Muro said, "Serving at First Light has become a project that we continue to do on a regular basis and something we enjoy and look forward to. The women in the shelter are always appreciative and we are always amazed at how we feel God's presence and grace from the women in the shelter and the people who work there. It's just a very spiritual experience."
First Light's mission is to work with homeless women and their children to create hospitality in a safe and nurturing community, to encourage them to maintain dignity, to find hope, to seek opportunity, and to grow spiritually, thereby achieving their full potential. Click here for more information on First Light.
The Knights of Columbus is the world's largest Catholic lay organization. We are celebrated for standing in solidarity with our priests and bishops and for our unwavering support for life. We provide members and their families with volunteer opportunities in service to the Catholic Church, their communities, families, and young people.

For more information on becoming a Knight, send an e-mail to knights@saintpatrickcc.com.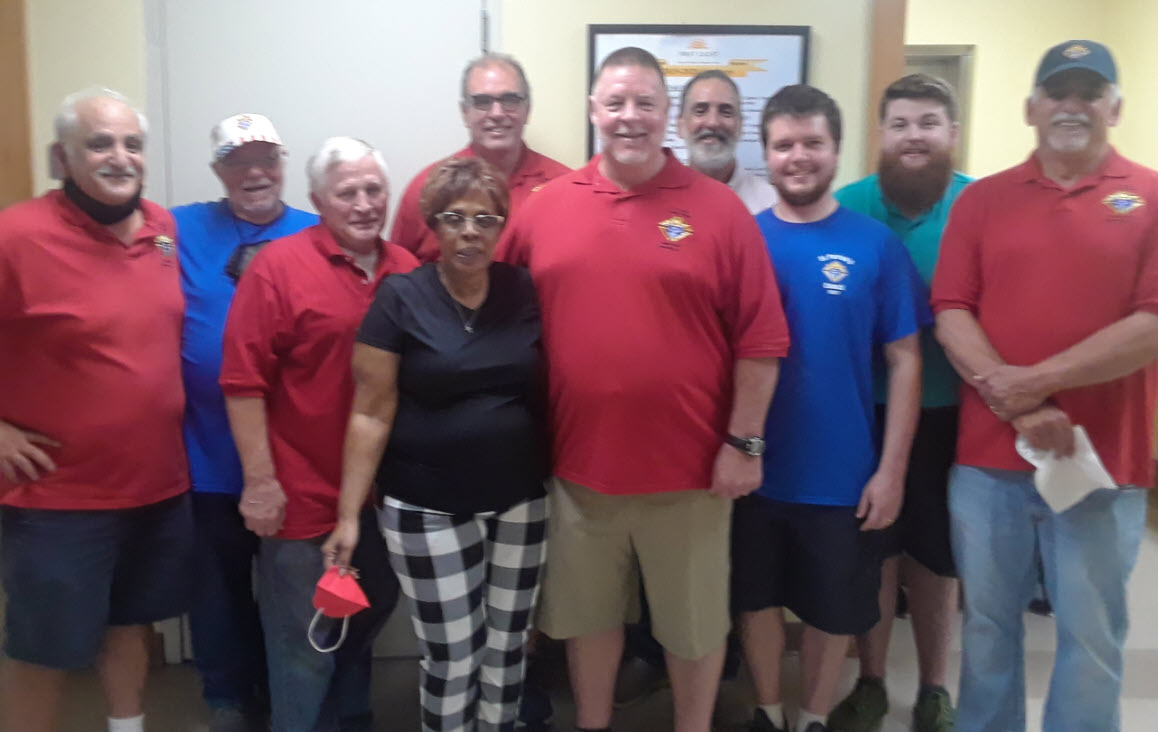 Knights at First Light with Weekend Manager Carmen Taylor