Vacation Bible School Scheduled for July 21 through July 22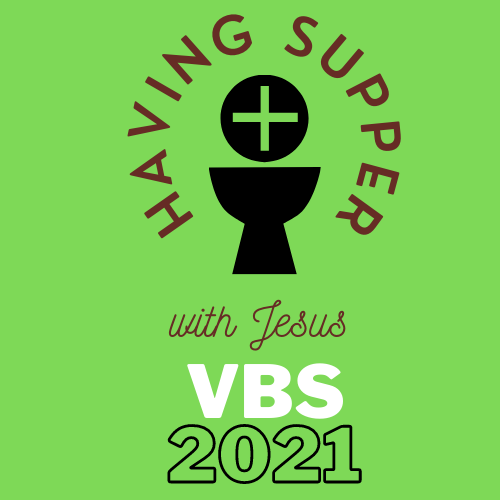 ---
Join us as we "Have Supper with Jesus! Each night will include music, supper, a lesson/activity, and a craft. All students and volunteers are asked to dress in hike and camp-out attire for the first night.
Students and volunteers may sign up on the sheet attached to the Choir Room door. Please sign up now so we may have a head count for planning purposes.
Ages: 4 year to 5th grade
Middle and High School youth are encouraged to sign up and be helpers.
For more information, contact Lisa Dougherty, DRE by calling the church office at 205-798-5326, or via email by clicking here.