Council 10567 Sponsors Annual Reading Day at Adamsville Elementary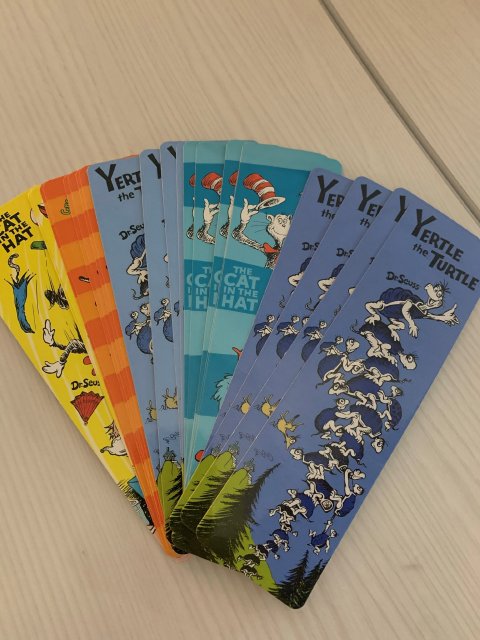 ---
St. Patrick Knights of Columbus Council 10567 recently sponsored another successful Reading Day at Adamsville Elementary.
The Reading Day has become an annual tradition for the Knights. This year's event was a bit different due to COVID-19 restrictions, but was a big hit, nonetheless.

Rather than reading on site, Knights (and two wives) recorded the reading of books to be distributed to each classroom. Books were chosen for each grade level and the actual book was donated to the class.
In addition, each student was given a bookmark or pencil to commemorate Read Across America week.

On Tuesday, March 2, Grand Knight Don Byrd was joined by Brother Knight and Adamsville School Resource Officer Dale Blanchard, and Ronnie Muro, organizer of the Reading Day, to present the books to each classroom. Each teacher was given a gift bag as a token of appreciation from the Council. Inside was a gift card, a few items for the teacher, as well as student gifts and the book for their classroom.

Sunny Harp, Library Media Specialist at Adamsville, helped coordinate the event as she has in the past. She said, "I know everything has been so different this year, but we really appreciate all of you taking the time to pour into our students and school!"

Thank you to the following Knights and wives who recorded readings for the students: Dale Blanchard, Jeff Blanchard, Patsy Byrd, Debbie Muro and Ronnie Muro.