Santa Scooby Makes a Stop at St. Patrick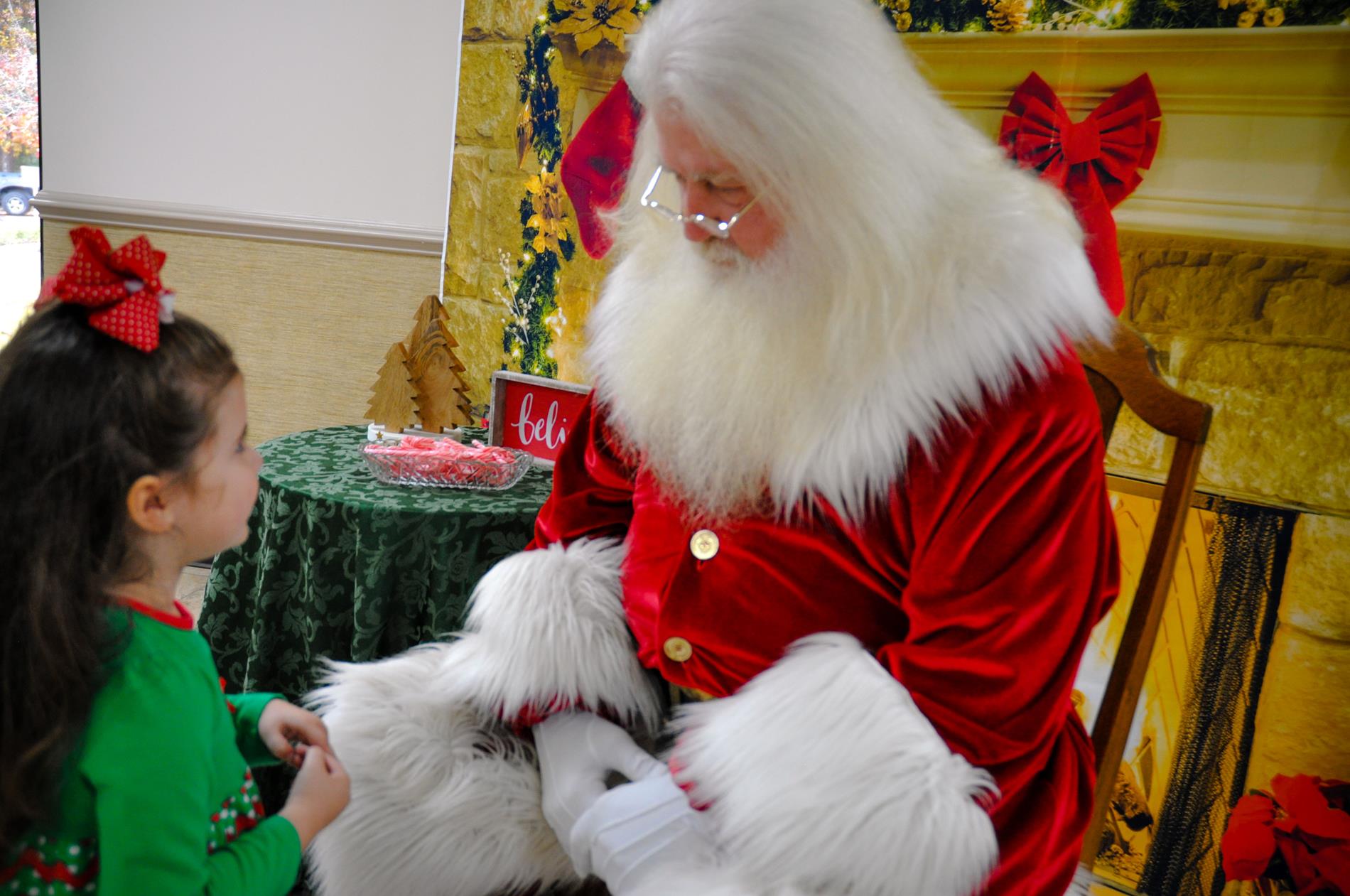 ---
On Sunday, November 28, kids of all ages stood in line to have an opportunity to visit with Santa Scooby. This visit has been an annual tradition and Santa seemed to feel right at home with everyone despite being away for a whole year!
Refreshments were served and kids had the opportunity to participate in coloring images depicting Advent and Christmas scenes.
Check out some of the photos taken as our parish family members visited with Santa.
A special thanks to Desi Nelson and her team for making arrangements for this special visit.
To keep up with the happenings at the North Pole, follow Santa Scooby on Facebook and visit his website!