Diocesan Family Festival Scheduled for October 22nd!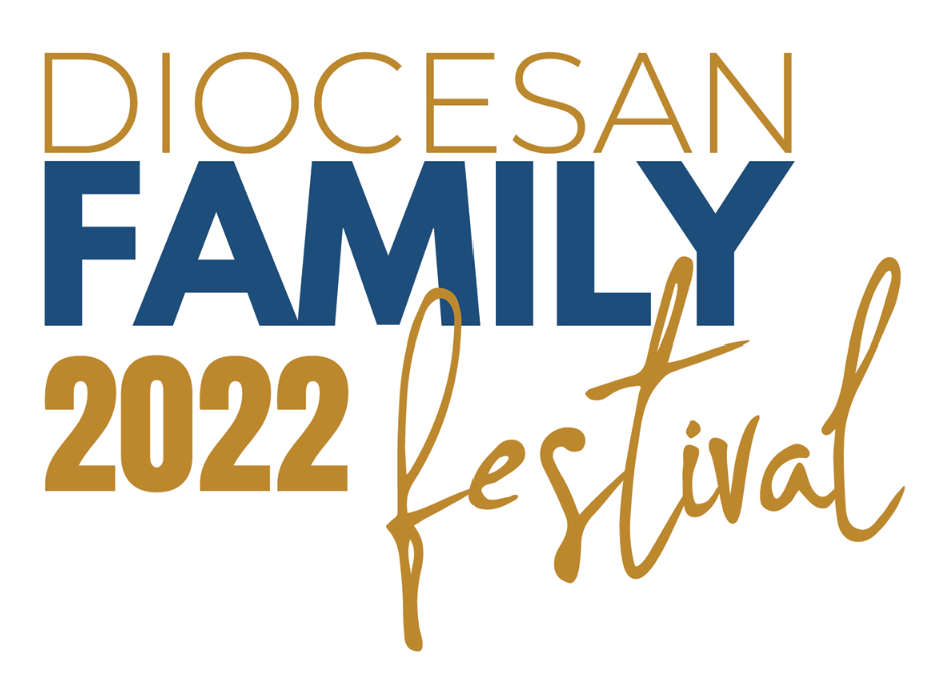 ---
As part of the Diocesan Phase of the Eucharistic Revival, the Diocesan Family Festival is scheduled for October 22, 2022, from 10am-5pm at the Shrine of the Blessed Sacrament in Hanceville.
We will begin the day with outdoor Mass at 10am in Piazza with Bishop Raica and all priests of the diocese are invited to con-celebrate. See attached flyer below.

Each parish, community, or organization is invited to bring a unique or favorite feature of your own festival or parish gatherings. In this way, we celebrate the unity we share across the diversity of cultures, customs and charisms within our diocesan family.
Some will bring food, games, activities for children, exhibits on the history of your parish, and many more ideas. Each group will be given a booth or area in which to share. Please be in touch with Catherine Winters to register your contribution or to ask any questions!
One of the highlights will be the final rounds of our Diocesan Soccer Tournament, culminating with a championship game at 4pm.
To best gauge how to structure the tournament we invite all those who would like to form a team to register in the link below no later than September 10. Those 16 years and older are invited to form teams for both a men's and women's tournament.
After September 10, we will determine how best to arrange the tournament which will culminate on October 22.
https://bhmdiocese.org/soccer-tournament-registration