Gaeton Gotcha' Board Winners Announced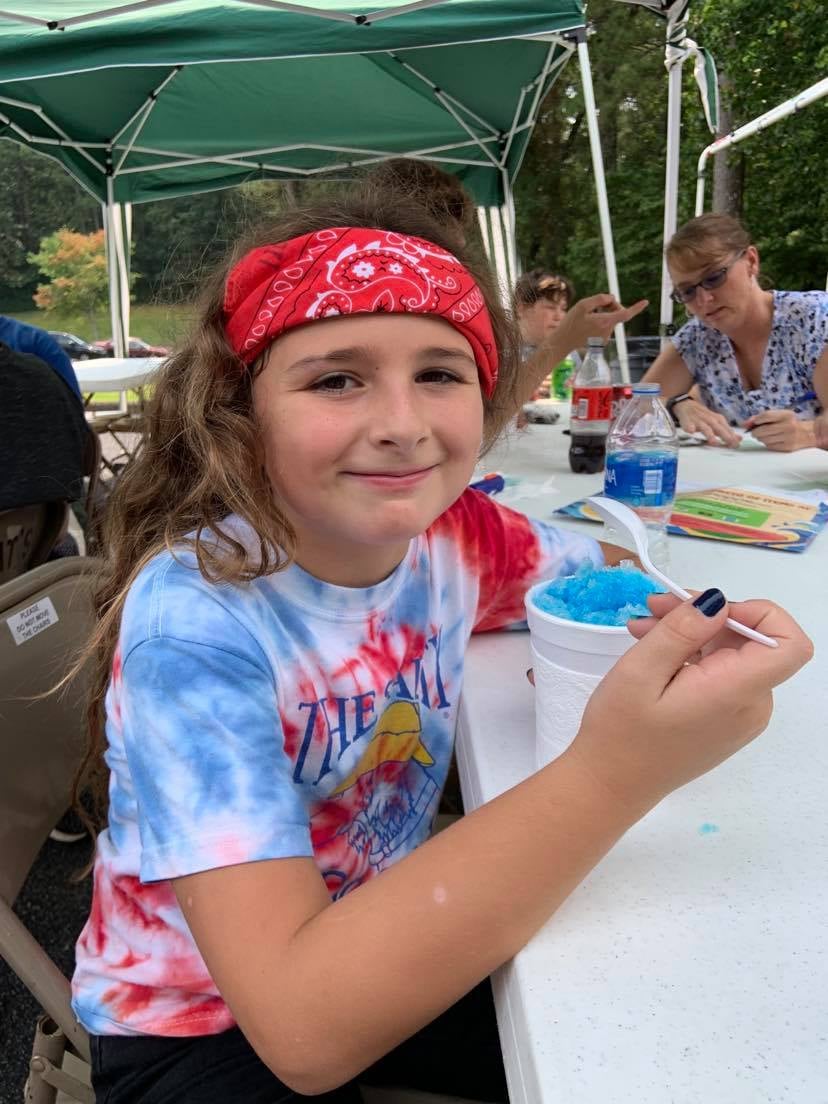 ---
The culmination of our "Gaeton Gotcha' Board" 2021 annual fundraiser took place on Sunday, September 12 with a parish picnic.
The picnic began immediately following the 10 a.m. Mass and featured free food, games outside and inside, amazing desserts prepared by several ladies in the parish, and loads of fun for adults and kids alike.
Highlighting the afternoon was the drawing for cash prizes in our raffle. After months of promoting the adoption of shamrocks from the board, the winners were drawn by our pastor, Father Anthony Weis.
First Place: Joseph Conte ($1,500)
Second Place: Donnie Schober ($750)
Third Place: Kathy Sheppard ($500)
The reserved parking space winner was Joseph Conte!
Patsy Byrd was announced the winner of the cake contest with her beautiful (and tasty) chocolate cake with ganache filling.
This effort kicked off back in May and so many people worked very hard to make this fundraiser a success. Special thanks to Pam Palmer (chairperson) and Margaret Pender, along with so many others who served on the committee. And thanks to all who participated in giving so generously.
For more pictures, visit our Facebook page by clicking here.