Faith Formation Registration is ON!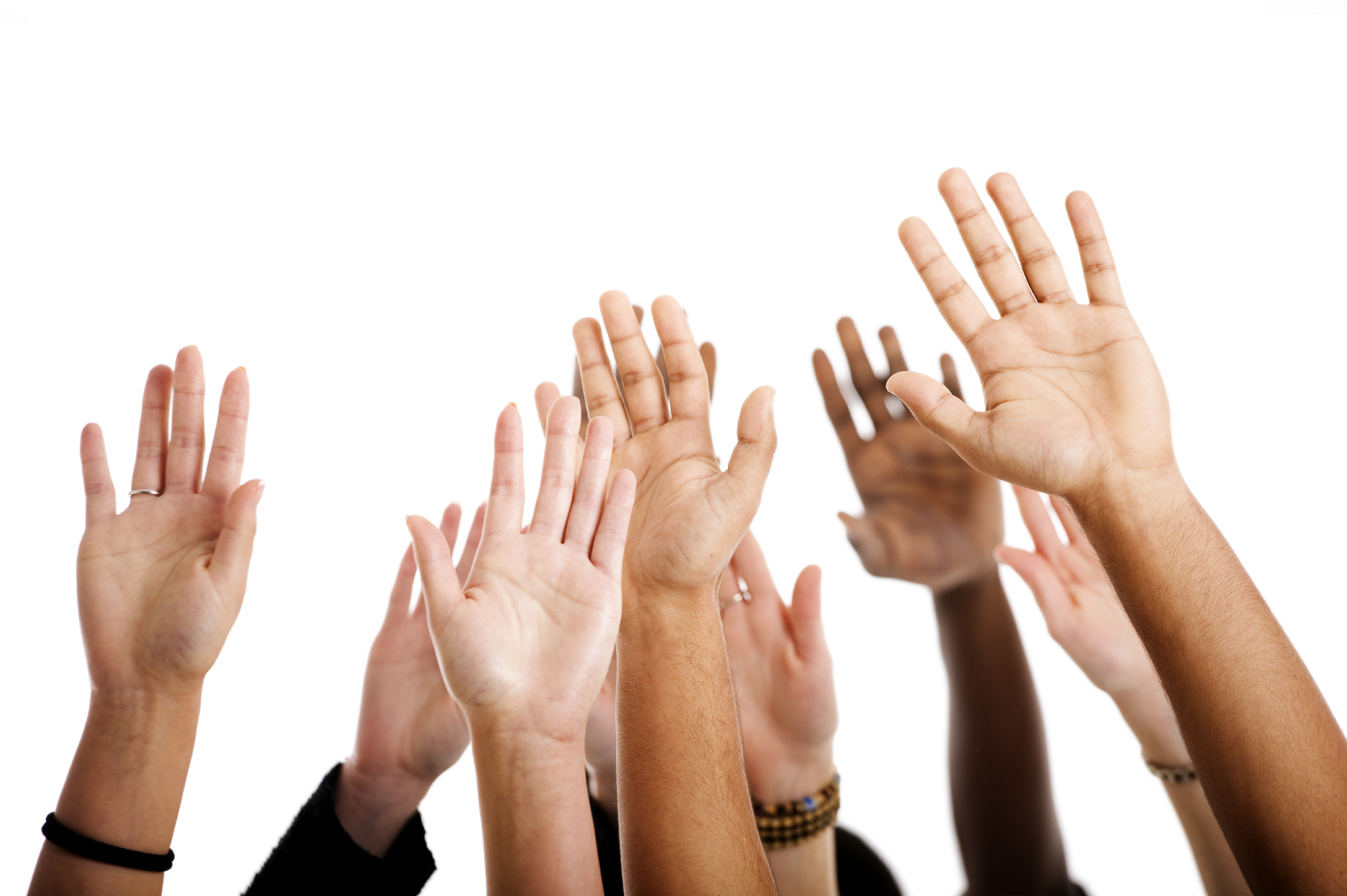 ---
It's time to raise your hand and be counted as we look towards kicking off a new year here at St. Patrick Catholic Church with our Faith Formation classes!
Our plan is to kick off our year on Wednesday, September 16th. We are considering several alternate plans for religious education. Since we see few of our students at the Masses on weekends, we hope that live streaming is available to you as you fulfill your Mass obligation at home. For any families who do not have streaming access or Facebook accounts, an alternate plan will need to be in place.
Classroom capacity is being carefully reviewed and is based on last year's enrollment. We encourage all students from 1st - 12th grade to be enrolled in Faith Formation. Those attending Catholic school receive religious education as one of their classes and we conduct it here for those who are in other school systems.
We have additional documents available to you as we head into our new school year. Click here to view the 2020-2021 Faith Formation Guidelines and view/download our class schedule here. Click the Sign Up Now button below to download and complete your registration form!

With prayer, the dedication of our staff, and cooperation with our families, we will be resuming our spiritual learning in the Fall. Direct questions or concerns to Fr. Vernon or Janet Rubino.