Bishop Raica Extends Dispensation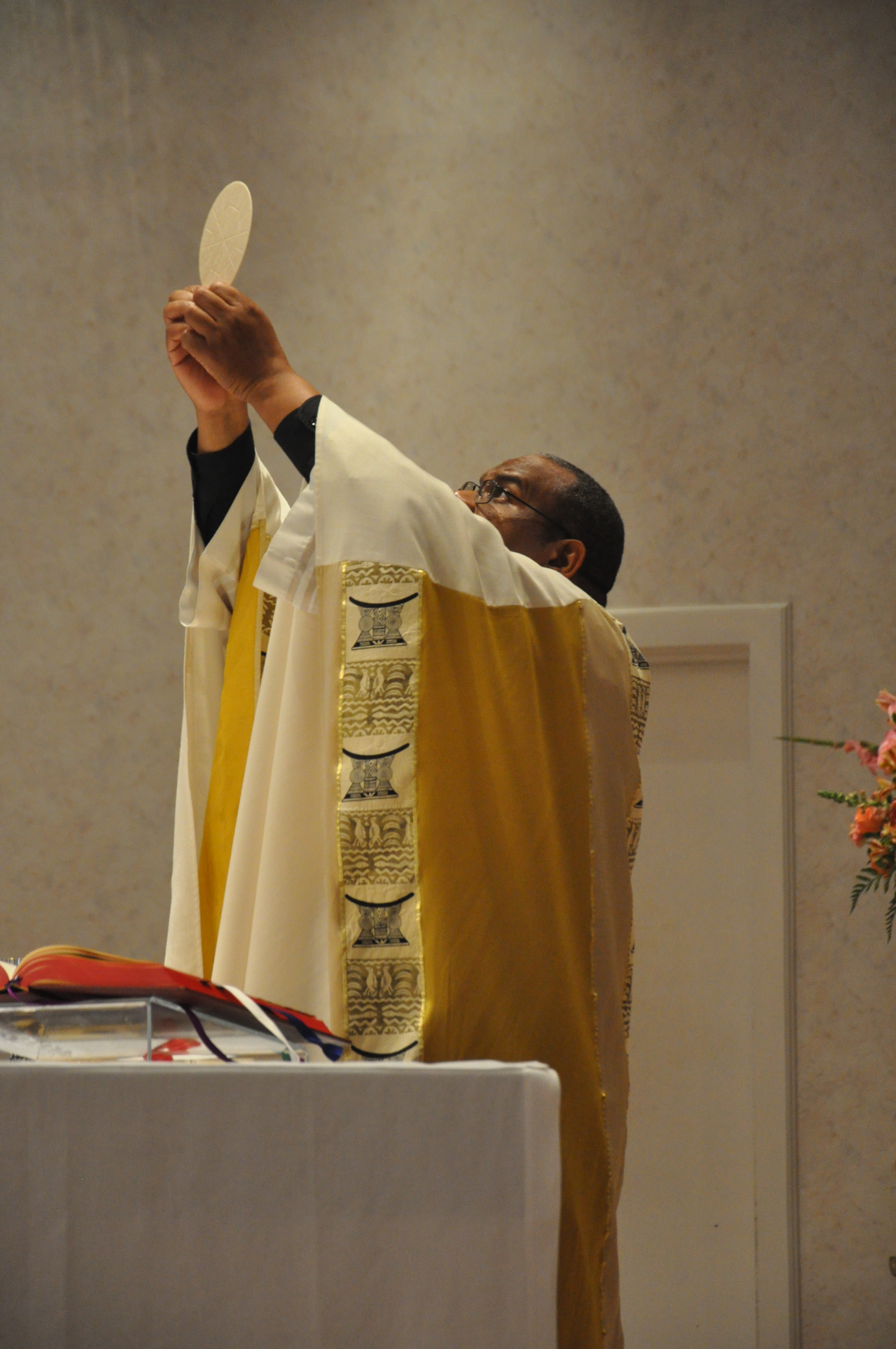 ---
Due to the COVID-19 pandemic, Catholics in the Diocese of Birmingham have been observing a dispensation order effective from June 24 until September 6.
His Excellency Steven John Raica issued a letter on August 19 officially extending the previously extended dispensation through Sunday, November 22. This dispensation includes Holy Mass on Sundays and Holy Days of Obligation through this, the last Sunday of the liturgical year.
In his letter, Bishop Raica encouraged all pastors and other leaders of schools and churches to continue exercising vigilance and caution when offering the sacraments as well as conducting other church activities. He also encouraged those who may have begun to assume the risk of eating out, shopping, vacation, or travel to focus on finding their way back to church.
Bishop Raica said, "We need the unique graces that the sacraments offer - now, more than ever. The moral obligation of keeping the Lord's Day holy remains, even for those who use the dispensation and do not go to Mass."
Please read his full letter by clicking here (for Spanish version click here).

As you know, you have many options for observing Holy Mass either in person or online. You may attend in person by following the guidelines in place as seen here. You may also view Mass from our Live Stream page at 10 a.m. every Sunday morning (and posted later that day as a recorded video) as well as from our Facebook page.
We encourage you to continue to keep the Lord's Day holy and to make every effort to celebrate the Holy Mass in the method which suits your health situation and in your family's best interest.