Bishop Raica Extends Dispensation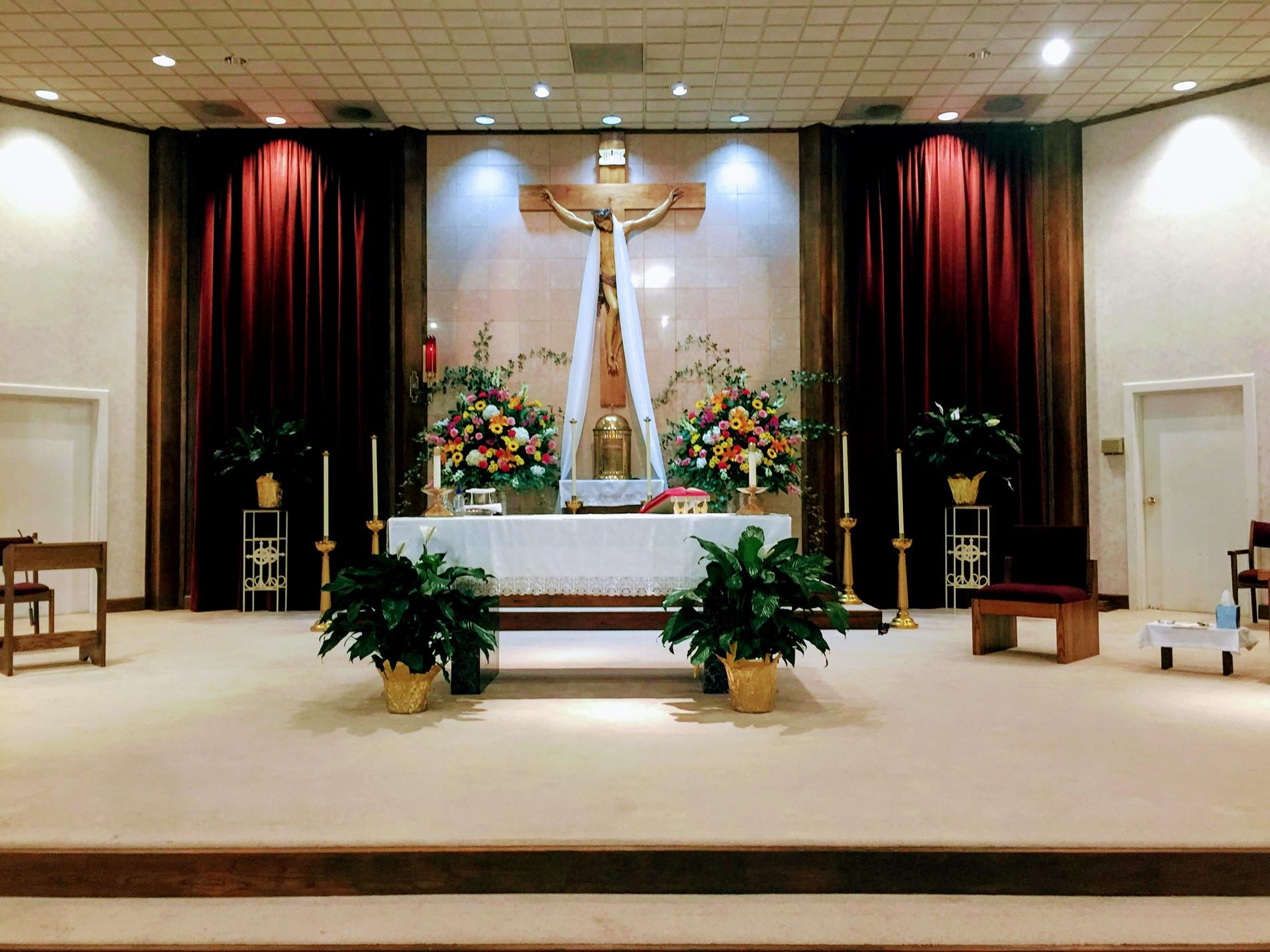 ---
Due to the continuing COVID-19 pandemic, His Excellency Steven John Raica has officially extended the dispensation order through Sunday, January 10.
The extension was announced on November 17 and includes Holy Mass on Sundays and Holy Days of Obligation.
Catholics in the Diocese of Birmingham have been observing a dispensation order that originally was set to expire after Sunday, November 22.

In his letter, Bishop Raica encouraged all to continue to be vigilant and to take the necessary precautions in dealing with this disease, including the wearing of face masks, social distancing, the frequent washing of hands, and sanitizing hard surfaces.

Bishop Raica wrote, "... as faithful Catholics, drawing upon the riches of our great tradition, let us find the way forward with and through COVID-19, rather than living in fear of it – or even worse, rather than putting life on hold."
In the decree, he also talks about the upcoming "Year of the Parish and the Eucharist", starting with the First Sunday of Advent – November 29, 2020. Read the letter (provided below within this article in PDF format in Spanish and English) for more information on this important initiative to bring more attention to the importance of Jesus in the Holy Eucharist.

As you know, St. Patrick parishioners have many options for observing Holy Mass, either in person or online. You may attend in person by following the guidelines in place as seen here. You may also view Mass from our Live Stream page at 10 a.m. every Sunday (and posted later that day as a recorded video) as well as from our Facebook page.
We encourage you to continue to keep the Lord's Day holy and to make every effort to celebrate the Holy Mass in the method which suits your health situation and in your family's best interest.