RCIA Classes Beginning Soon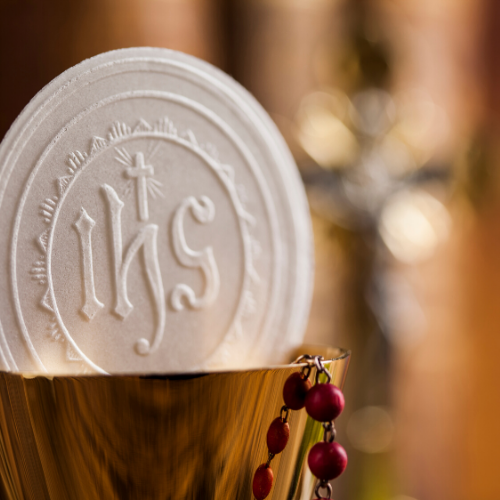 ---
Do you know of someone who may be interested in learning more about the Catholic faith? You could be the stimulus for that person(s) to join our RCIA class and perhaps join our faith community here at St. Patrick!
Our RCIA classes will resume in September. The tentative date is Tuesday, September 20th. Save the date and contemplate if you or someone you know is being called by God to join these sessions.
For more information, contact Fr. Weis or Lisa Dougherty, DRE.