Two Earn Louis N. Muro Memorial Scholarship for 2019 - 2020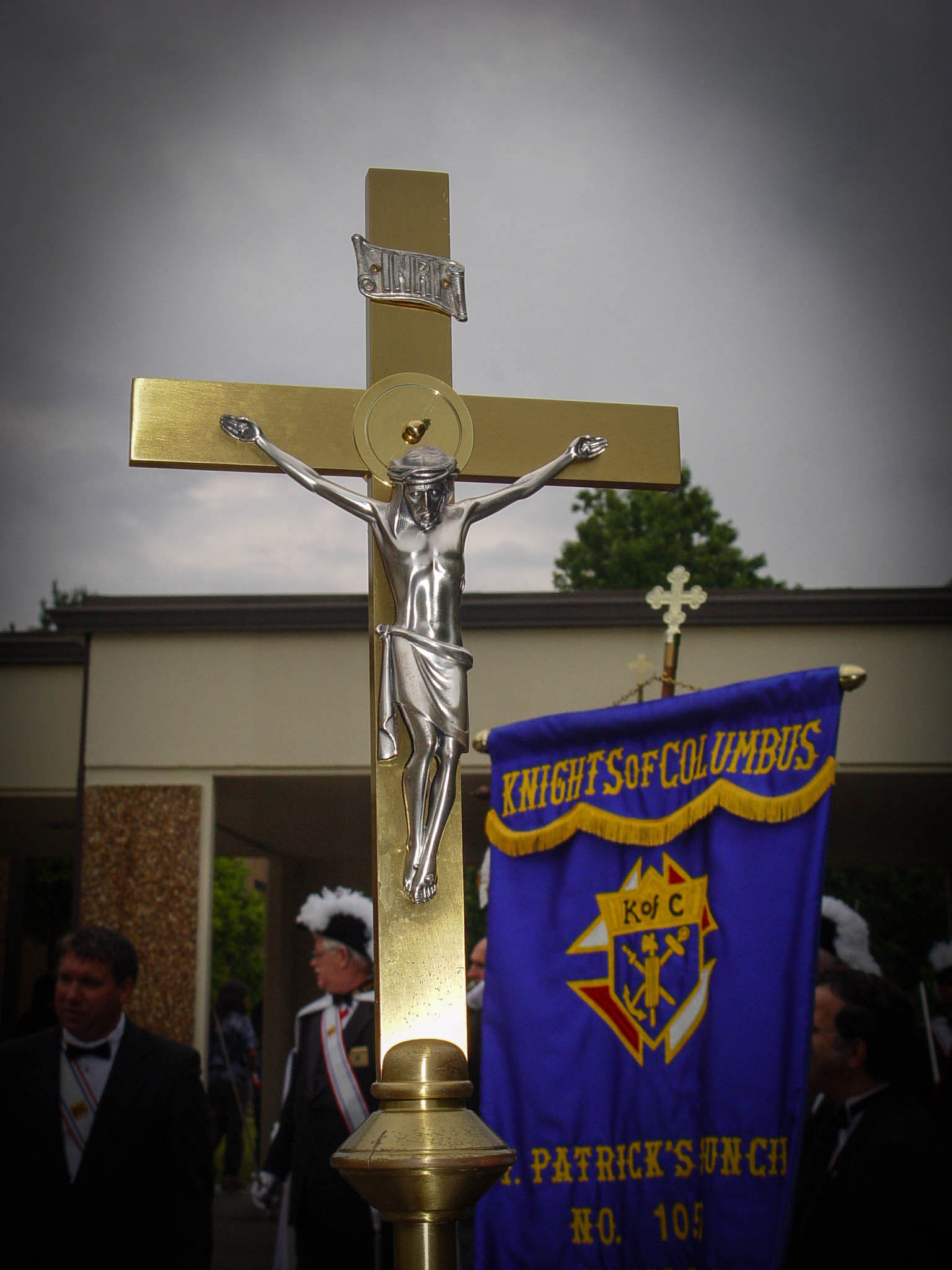 ---
St. Patrick Knights of Columbus Council 10567 is proud to announce that Jeanie Smith and Timothy Rigsby are the 2020 recipients of the Louis N. Muro Memorial Scholarship.

Council 10567 initiated the scholarship in 1995 and it was renamed in 1996 to honor Louis N. Muro, the Council's Charter Grand Knight. Fifty-one students have earned scholarship honors since the award was established.

Jeanie Smith, the daughter of Rob Smith and Bobbie Smith, graduated from John Carroll Catholic High School where she was a campus minister and cheerleader. She participated in and served as a leader during retreats and was recognized as a member of the National Society of High School Students.

A lifelong member of St. Patrick, Jeanie has participated in every aspect of parish life and youth activities. She participated in retreats, fund raisers, attended lock-ins and led small group sessions.

She did 60 hours of community service at The Exceptional Foundation in Homewood. The Exceptional Foundation provides adults and children with special needs the social and recreational activities they require to promote healthy living, support social relationships, improve life skills, and foster community involvement. She also performed service hours at the Catholic Center of Concern.

Jeanie, who plans to attend Troy University, said, "College will offer me real world exposure and so many great opportunities. I want to further my education so that I can achieve my goals in life."

Jeanie is undecided about her college major, but is considering becoming a lawyer, a child psychologist or a special needs teacher.

Timothy Rigsby is the daughter of Mr. and Mrs. Robert Rigsby. He graduated from Jasper High School and plans to attend Lawson State Community College. Timothy was an active member of the SPIRIT Youth Group and has participated in retreats, lock-ins, the Shamrock Classic, car washes and cutting grass. He is prominent at St. Patrick as an altar server and usher and has participated in many parish activities.

Timothy joined the Knights of Columbus in January 2019 and is a Fourth Degree Knight. He has been an active participant since the day he joined the Knights. He has also stepped up into a leadership role, serving as an officer in the position of Outside Guard for the 2019 - 2020 fraternal year.