Council 10567 Sponsors Annual Reading Day at Adamsville Elementary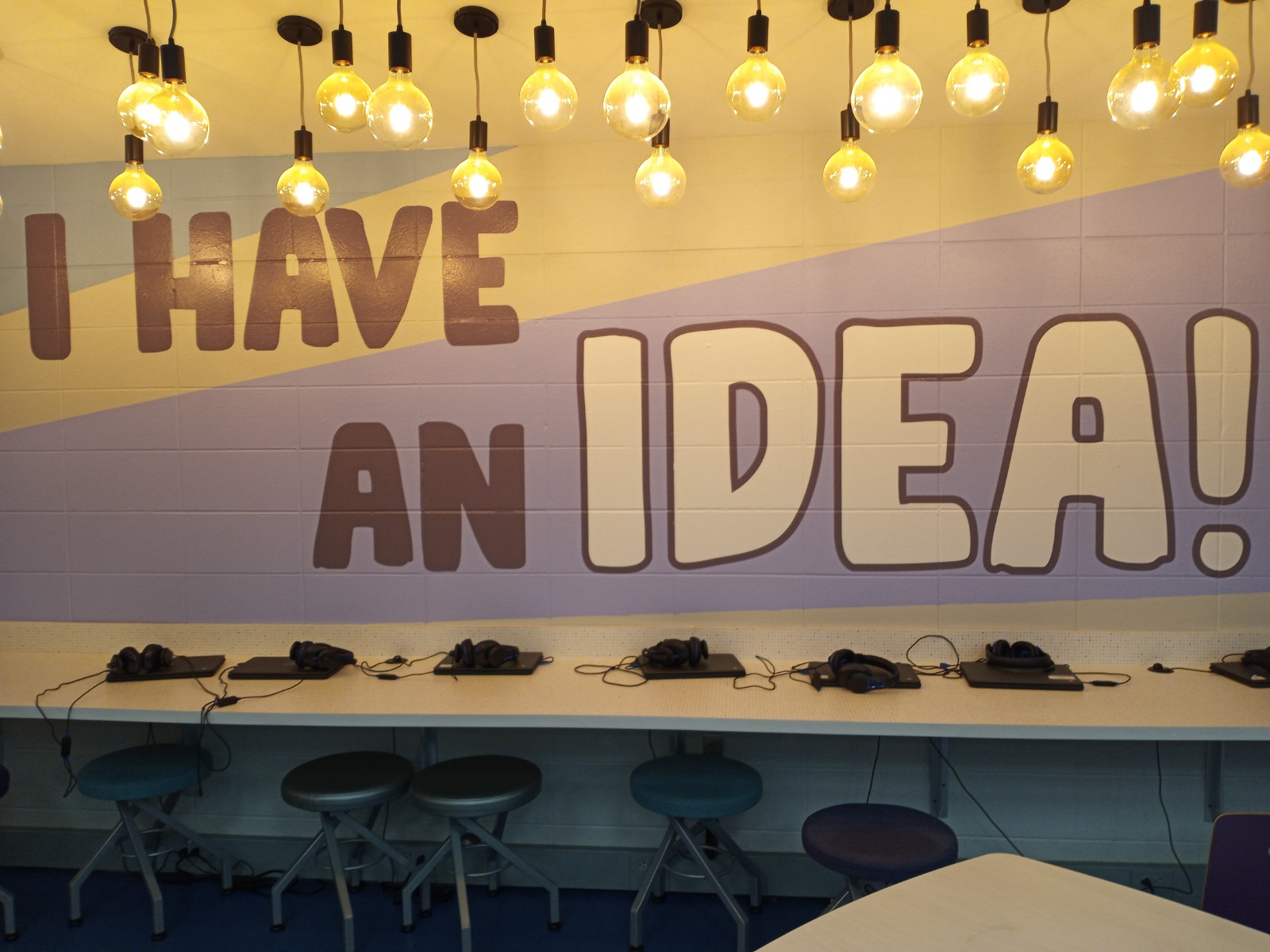 ---
Members of Knights of Columbus Council 10567 and ladies read to students as part of the annual Adamsville Reading Day on Friday, April 14, 2023.
The Knights donated the books that were read and also gave each student a bookmark. Teachers were treated to snacks compliments of the Knights.
Participating were Ronnie and Debbie Muro, Larry and Ellen Cannon, Patsy Byrd, McCahill Smith, Jeannie Smith, Todd Wellborn, Dale Blanchard, Anthony Brooklere and Louis J. Muro
The Adamsville Reading Day has become a popular event that is sponsored annually by the Knights. Brother Knight Ronnie Muro did the planning and he and his wife ordered the books and the snacks for the teachers.