Auction Items Now Online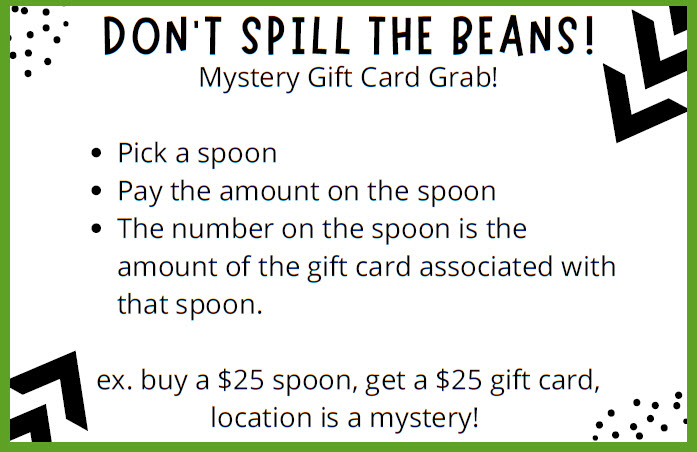 ---
In Springfest tradition, the silent auction has been finalized and is ready for you to place your silent bid! Take a look at all the auction items by clicking here.

What an amazing array of auction items we have this year. Many offerings are packaged with multiple valuable items and some are stand-alone treasures but there's certainly something for everyone! Our committee has worked hard for many weeks reaching out to businesses and individuals and we have one of the best collections ever.
This year, you can participate in our Don't Spill the Beans drawing by buying a spoon and receiving a mystery package. What fun this has been so far! Get your spoon while they last.
You may place a silent bid up until 12:30 on Springfest Day (Sunday, April 30th). The live auction will begin at 1:00 and the starting bid will be taken from the highest silent bid for that item.
It's always a great time and you're sure to be entertained so grab a paddle, have a seat, and enjoy the bantor for this great part of Springfest XXXVII.