24th Annual Shamrock Classic is Here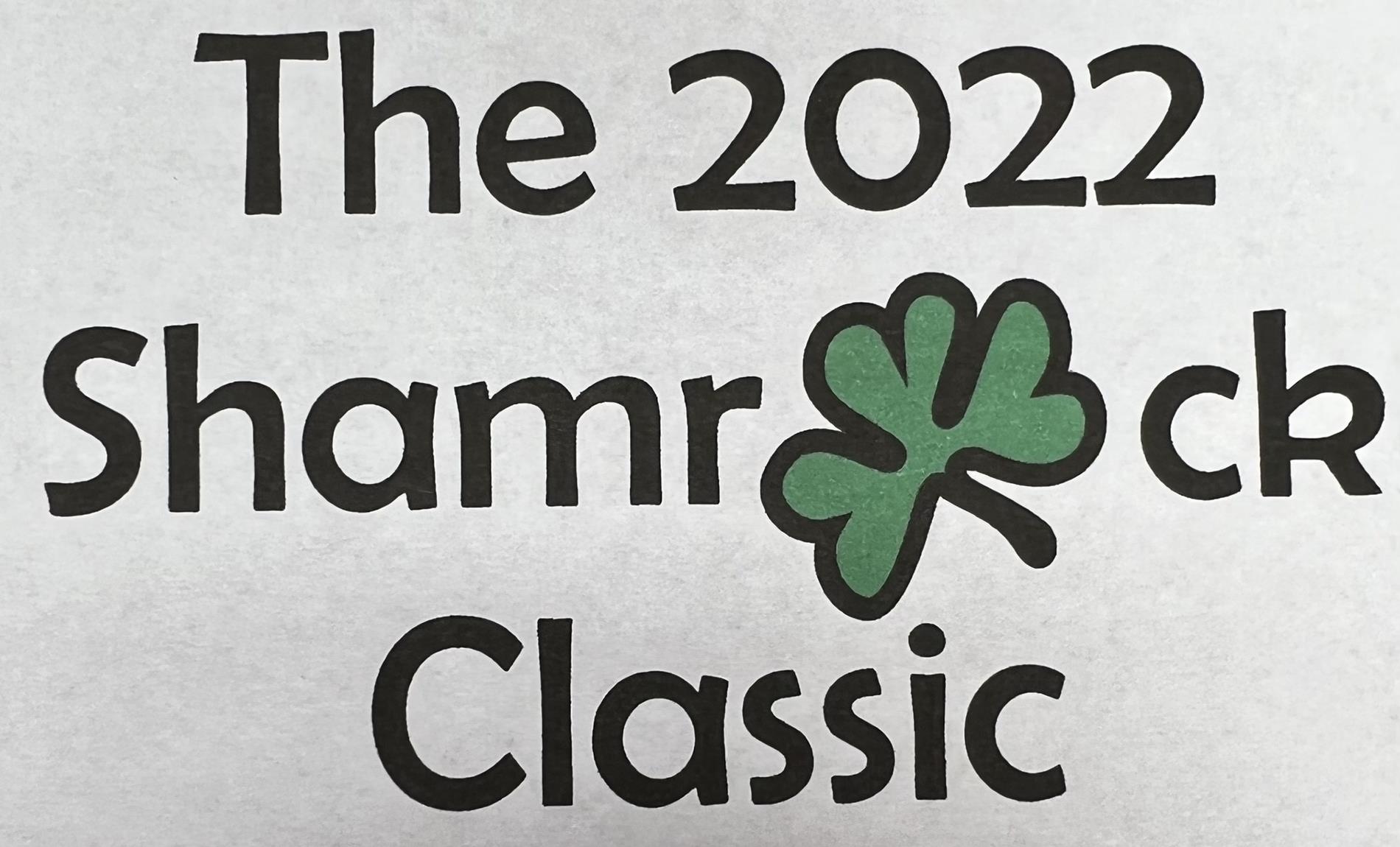 ---
Celebrating its 24th year in 2022, the Shamrock Classic is the premier tournament for Toy Bowl Flea Division Boys and Girls, and is held during the final weekend of play of Toy Bowl's basketball season (tournament games do not interfere with regular-season games or affect regular season standings). Because the tournament is independently presented by St. Patrick, it is not an official function of Toy Bowl, but is recognized by the Association.
Games begin on Friday, February 25, at 6:30 p.m. and continue on Saturday beginning at 8 a.m. Sunday afternoon's games will begin at 1:00 and the championship games will be played on Monday, February 28, beginning at 6 p.m.
For more information, contact tournament director Kevin Whitaker.