Faith Formation Classes Resume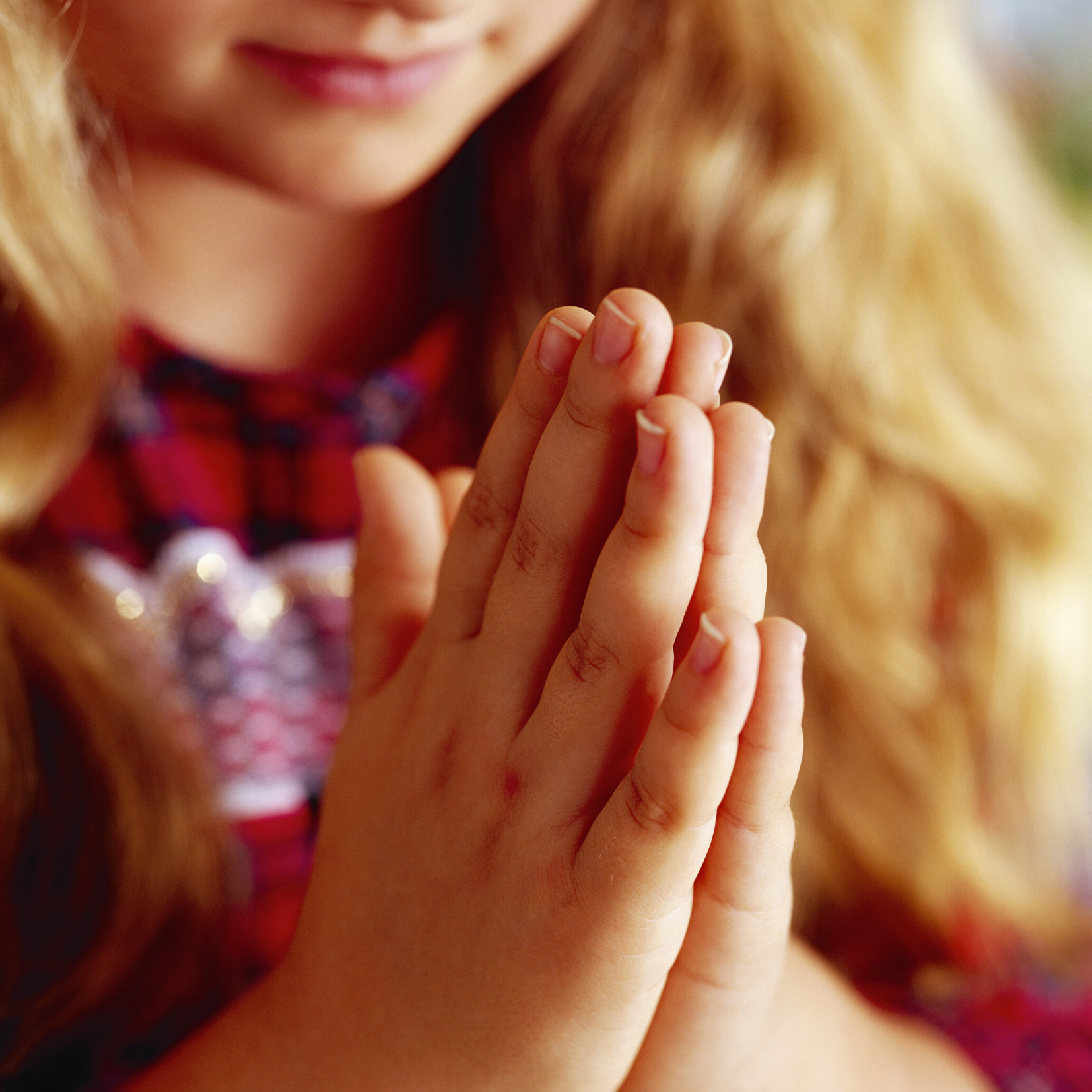 ---
Janet Rubino, DRE, has issued the new schedule for Faith Formation classes for the second semester of the 2020-2021 academic year. The first class will be on January 6, 2021, and will be held in the educational classrooms in the Raymond J. Murrin Family Life Center.

As with the first semester, when students attend in-person classes, they will need to arrive by 6:25 for a wellness check before entering the classroom. Students and teachers will be observing social distancing guidelines. We ask that all students and teachers wear masks during classes and take advantage of the use of hand sanitizing before, during, and after classes.
Students will be given work to do for a home lesson on alternating weeks. The schedule sets out specific plans for all classes and the semester will conclude with in-person classes on April 28, 2021.