Spring for a Shamrock Winners Announced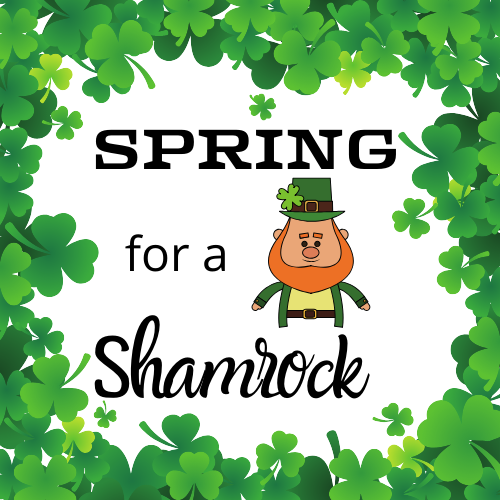 ---
After the 10 a.m. Mass on September 13, St. Patrick parishioners gathered in the St. Joseph Hall to purchase their last-minute "adoptions" to assist in filling up the board for our Spring for a Shamrock fundraiser.
Larry Cannon grilled hot dogs and volunteers from the social committee assisted in packaging up a bag lunch. The bag lunch included chips, dessert and a drink and was done to comply with appropriate social-distancing practices during this pandemic.
The suspense was over as Fr. Vernon allowed others to assist him with drawing winning tickets from the barrel. After the tickets were drawn, the big winners were announced:
First Prize ($1,500): Donnie Schober
Second Prize ($750): Fr. Vernon Huguley
Third Prize ($500): Treesa Collins
Fourth Prize ($300): Carolyn Bradley
Fourth Prize ($300): Treesa Collins
The winner of the reserved parking space for the year is Pam Palmer.
Thanks to all who supported this effort which, after expenses, netted a profit of more than $24,000.
We have lots of limited edition t-shirts on sale for $10. So please make certain to get yours either online or after the weekend Masses. We hope everyone will wear their t-shirt at the special send-off reception for Fr. Vernon on Sunday, October 4th!