Angel Tree is Back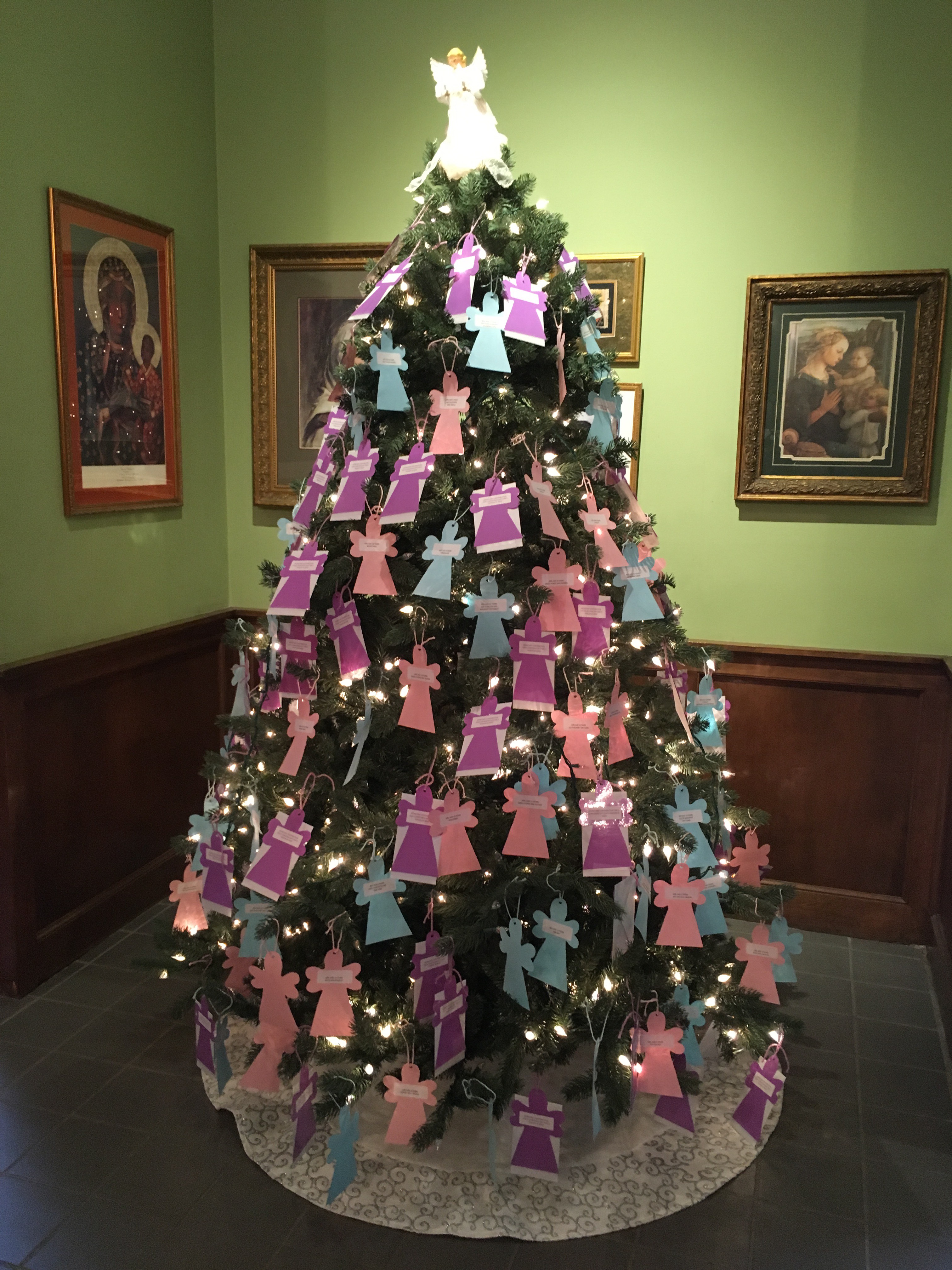 ---
The Angel Tree and Pennies from Heaven program is now up and running! And you have an opportunity to help make this season special for those who need your help.

The pink angels represent gifts needed for girls and the blue angels are for boys for children whose parents can use help during this beautiful season. You are asked to buy the suggested gift or any age-appropriate gift(s) and return them unwrapped in a plastic bag with the angel attached no later than Sunday, December 12th. There will also be lavender angels which will be used for gifts for shut-ins or those in need during the holidays. You may put your monetary donation in the envelope with the lavender angel and place that in the collection basket. The Pennies from Heaven container will collect your change/donations throughout this month and will be used to help with gifts similar to the Lavender angel collection.

THANK YOU for your support of this ministry and for your generosity.