Introducing Formed: Catholic Faith on Demand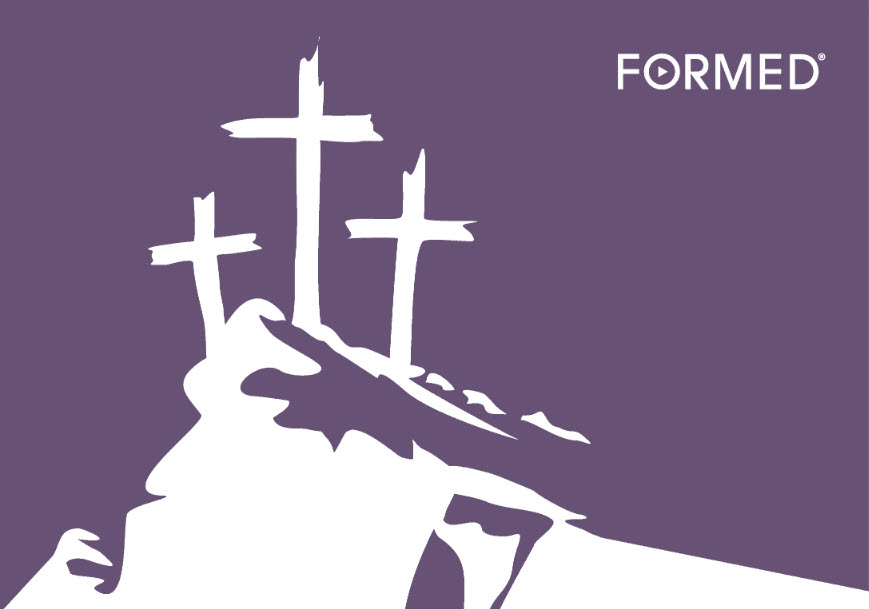 ---
Formed is a new online resource that empowers you as a Catholic to enrich your faith through a wealth of movies, children's programs, ebooks, and more. You may listen/watch/view using multiple platforms.
Follow the directions on the "Getting Started" file within this article and get ready to join this wonderful online community.
For your convenience, click here to get started.