Sign up for Notify Me and Stay Connected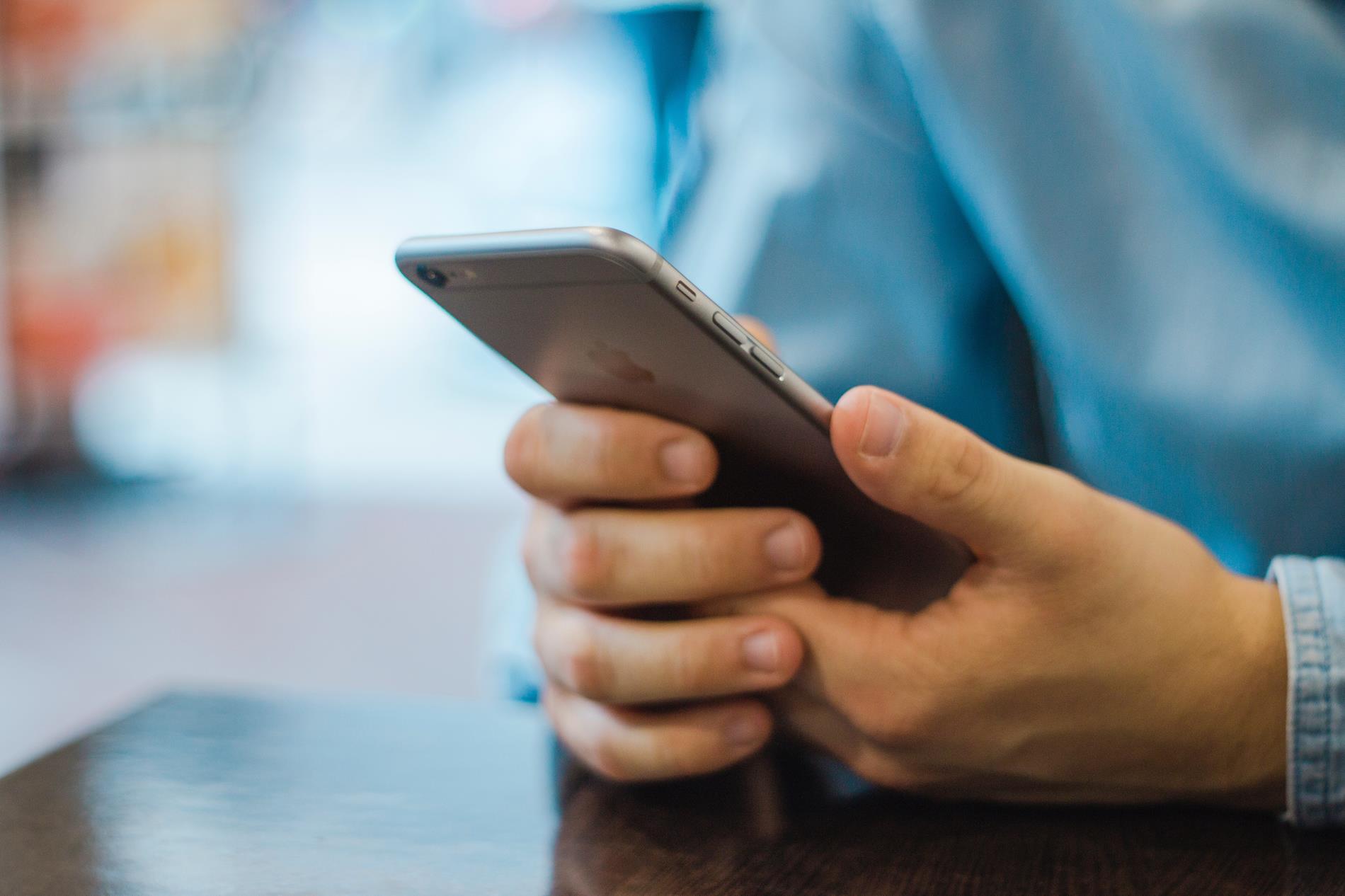 ---
Our alert system Notify Me has long been used to keep our parishioners and followers connected to important news and reminders. Many were subscribed to this system from our previous website software and your records have been imported for your convenience. Some may wish to subscribe anew, and we would love to have you be a part of our communication network.
For this reason, we have made available two quick references to assist you in both updating your subscription preferences and aiding new subscribers with the process for subscribing.
Click the document that applies to you, review it or download and print, and get set to receive news and announcements of interest to you.
Stay connected!