Give to Those in Need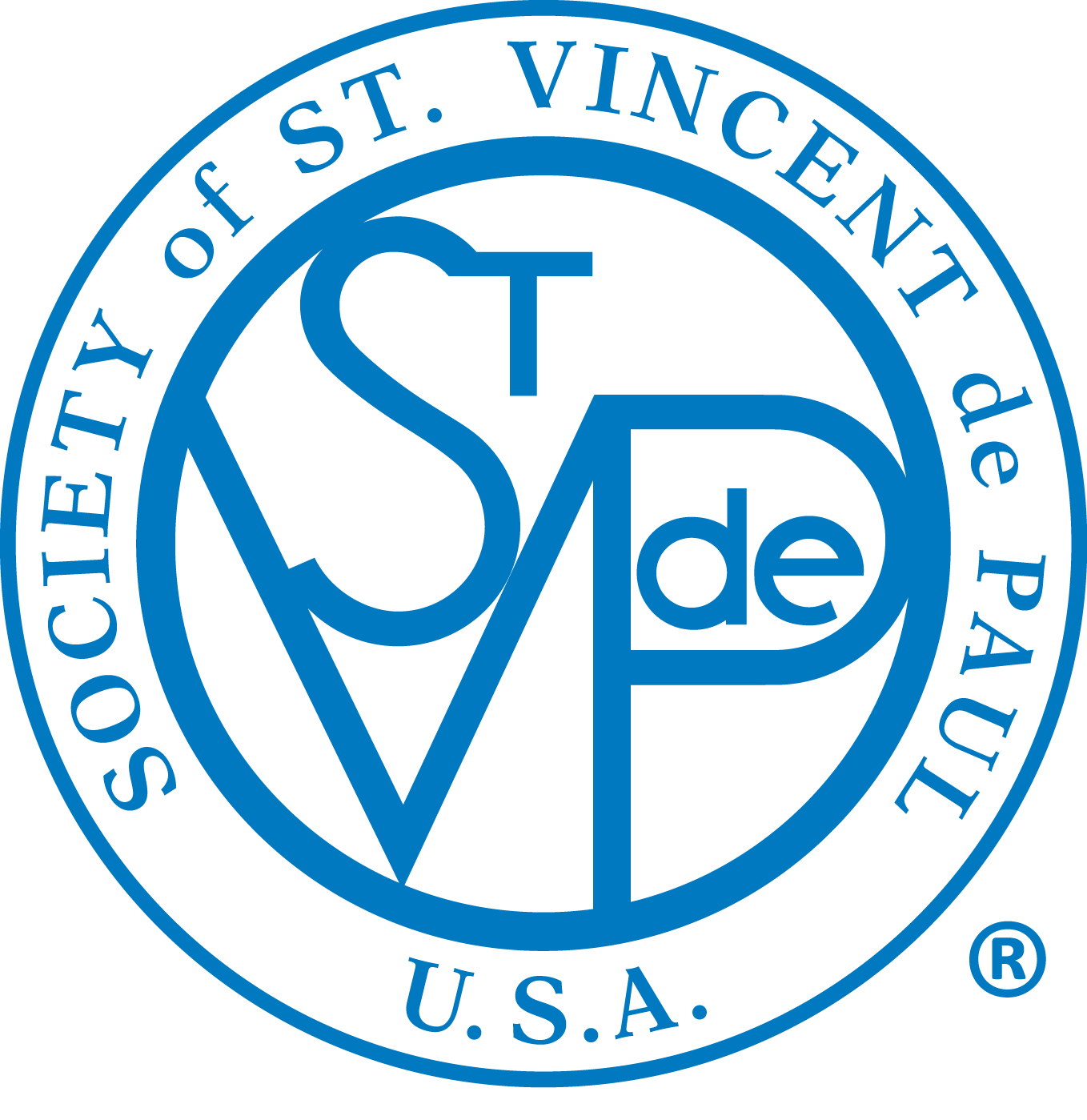 ---
From October 1, 2022, thru June 3, 2023, because of your generous support, the following has been accomplished:
21 sets of groceries valued at $2,625 have been distributed;
$11,022.15 has been used to pay utilities and rent for those in need.

We are so blessed by the Parishioners of St. Patrick and St. Stanislaus. Keep in mind that there are persons in Church with you on Sunday who are in need. Please be generous as your means allow so we may continue this needed ministry.
Please keep in your prayers those who need help, as well as the members of SVdP who volunteer their time to this ministry.
If you are not able to make a financial donation, please consider a grocery donation.
Thank you and God Bless.
To learn more about the mission of the St. Vincent de Paul Society, visit their main page on this website.