Swamp John's Fish Fry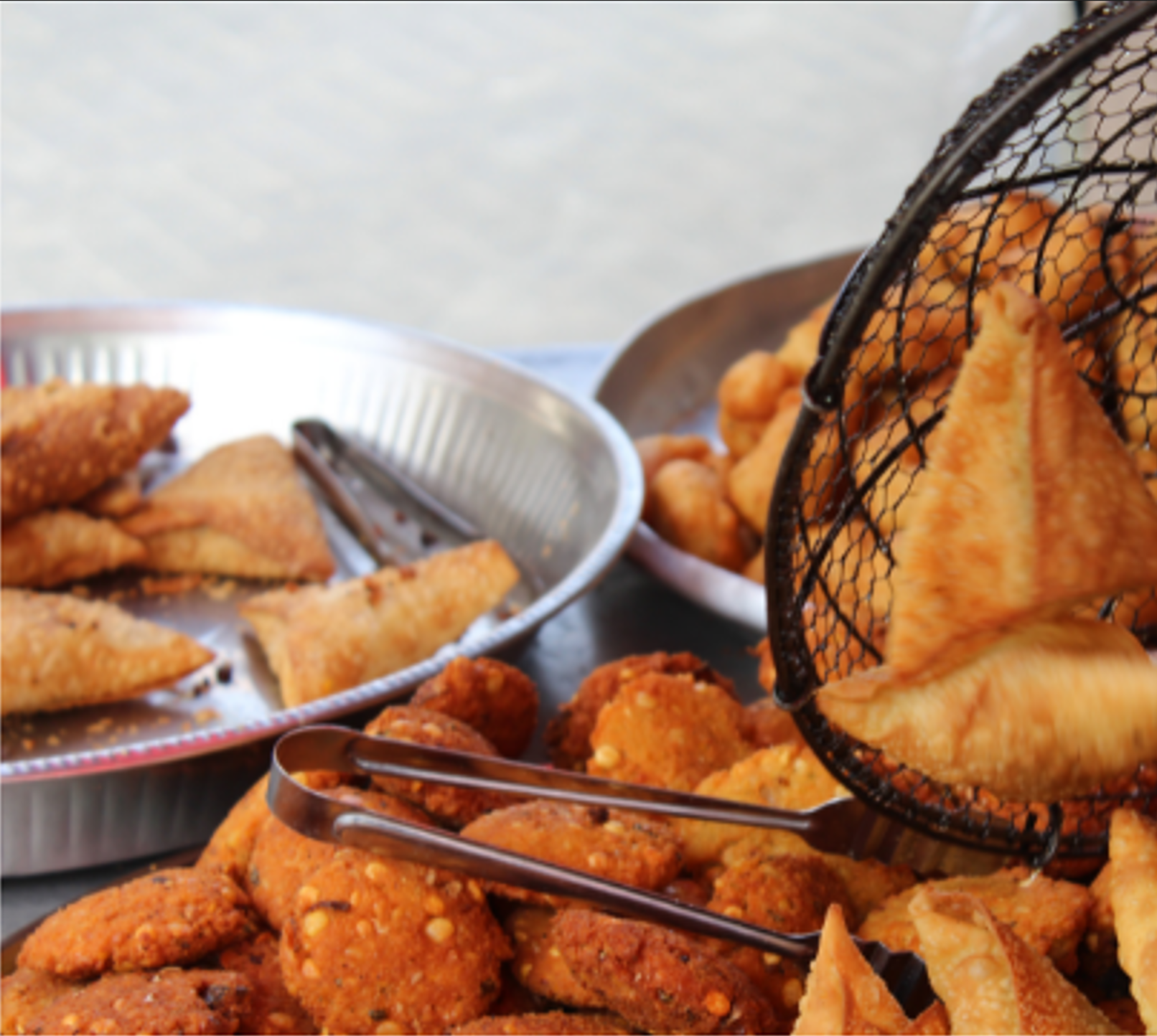 ---
The Knights will host a Lenten Fish Fry Fundraiser on Friday, March 18, from 4:00 p.m. until 7:00 p.m. Tickets are $13 per plate and will include your choice of catfish or shrimp, along with hush puppies, coleslaw, tea, and dessert. Plates will be available for pick up or dine-in.
Beginning January 16th you may purchase tickets after Mass on Sunday in St. Joseph Hall or during the week at Brooklere Pharmacy's Adamsville location.
This is an opportunity for fellowship with our parish community as well as a way to support the charitable mission of the Knights of Columbus Council 10567. You may learn more by visiting the Knights page on the website.
Tell your friends and family and join us for a great meal together.