Springfest is Coming - April 30th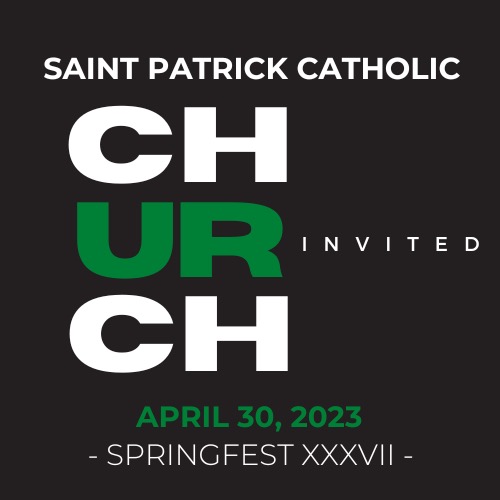 ---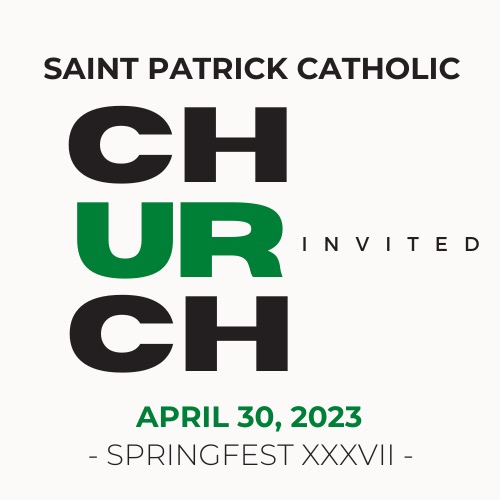 SPRINGFEST is returning to St. Patrick's Catholic Church.
This year's event is scheduled for Sunday, April 30th.

We will have our ever-popular auction, cake booth, and vendors who will be set up to sell on Springfest Sunday. There will be a Fun Zone for the kids and, of course, the Springest raffle. Raffle tickets will be on sale soon and will continue up until the drawing on Springfest Day.
Springfest hours will be from 11 a.m. until 3 p.m. This year, Swamp John's will be serving up some amazing goodies from 11 a.m. until 2 p.m. in our kitchen.

This year's chairperson once again is Desi Nelson.
Click here to visit our Springfest page and keep up with all the latest!
Let's all get behind this annual fundraiser and make it the best ever! Details to come in the coming weeks.