Ladies Baking for You!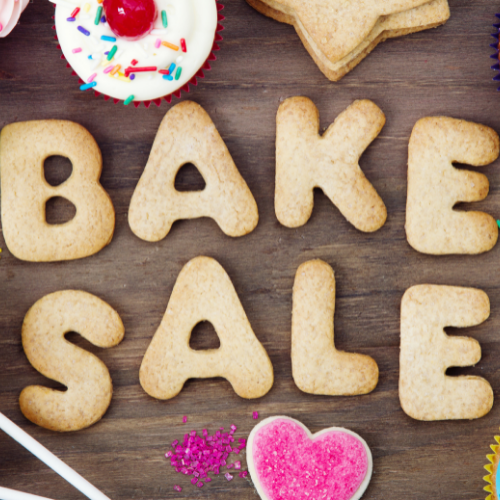 ---
The Ladies Auxiliary is once again sponsoring its annual Fall Bake Sale. This is our largest annual fundraiser and this year, it will be bigger and better than ever.
Choose from a wide selection of goodies such as a variety of homemade cakes, cookies, pies, and breads, along with some very special Czech treats such as colachi [pecan rolls] and pagachi (a flat cheese bread). This year we will also be selling one-pound bags of pecan halves (you can pre-order prior to the sale) for your own holiday baking needs.
We will also be serving complimentary hot chocolate, apple cider, and coffee.
The sale will be held after the weekend Masses on November 19th and 20th. All proceeds benefit the mission of the Auxiliary.
For more information about the Ladies Auxiliary and its mission, visit our website at www.saintpatrickcc.com/Ladies.