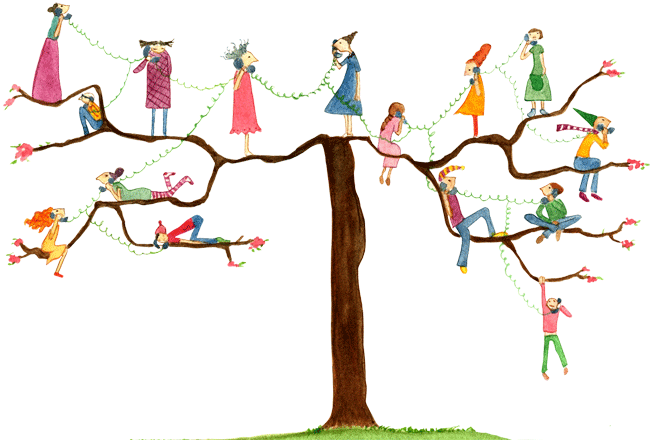 Reaching Out to Our Church Family
The Telephone Committee is an important ministry which serves to reach out and connect with parishioners to provide them with important reminders and information. Dedicated volunteers work in a "phone tree" fashion to provide effective communication.
If you would like to be notified through our notification system within this website, you can receive these reminders electronically. Simply click on the Notify Me icon and follow the instructions. Make certain that you complete the final step of signing up by navigating to the inbox of your e-mail account and clicking the Activate function.
If you would like to help with this telephone effort, please contact our chairperson, Mary Evans via e-mail.