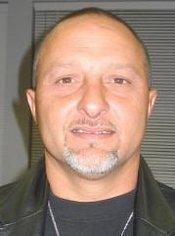 Mike Chieffo
Council 10567 members Mike Chieffo and Gerald Kiker became Third Degree Knights during a ceremony on Sunday, November 11 at St. Paul Cathedral.
The Third Degree, represented by the principle of Fraternity, is the final step for a Knight to enter into full Knighthood. The first two degrees are repsented by Charity and Unity.
Mike and Gerald were accompanied at the Degree by Grand Knight Chris Muro. Chris said, "I was proud to have these two outstanding Knights representing St. Patrick."
The Knights of Columbus is the world's largest Catholic lay organization. It provides members and their families with volunteer opportunities in service to the Catholic Church, their communities, families, and young people. With more than 1.7 million members in more than 13,000 Councils around the world, the Knights of Columbus annually donates more than $143 million and 68 million hours of service to charitable causes.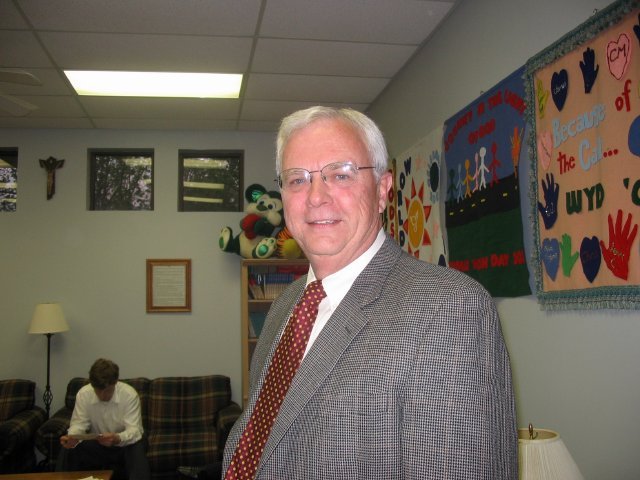 Gerald Kiker