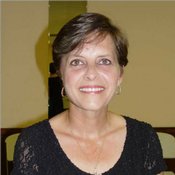 Pam Palmer
St. Patrick parishioner Pam Palmer was elected Mayor of Adamsville and parishioner Anthony Brooklere was elected to the Adamsville City Council in elections held on Tuesday, August 26.
Ms. Palmer received 56 percent of the vote and won over three other candidates. Mr. Brooklere received 78 percent of the vote to far outdistance his opponent.
Below is a story on Pam's election from The Birmingham News:
Pam Palmer tops field of four to become Adamsville mayor
Posted by Monique Fields -- Birmingham News August 26, 2008 9:47 PM
Pam Palmer clenched the Adamsville mayoral election Tuesday in a field of four people.
"I'm excited. This is overwhelming. I can't believe I got more than 55 percent of the vote with four of us running," Palmer said.
The mayor-elect, 44, is president of Fireworks of Alabama Inc. The incumbent mayor, Terry Loggins, decided not to seek a second term. Palmer garnered 672 votes on election night in complete, but unofficial, results. Adams came in with 235 votes. Entertainer Johnny Click and business owner Terrell Guy, finished third and fourth, respectively.
Congratulations to Pam Palmer and Anthony Brooklere from the entire St. Patrick parish community.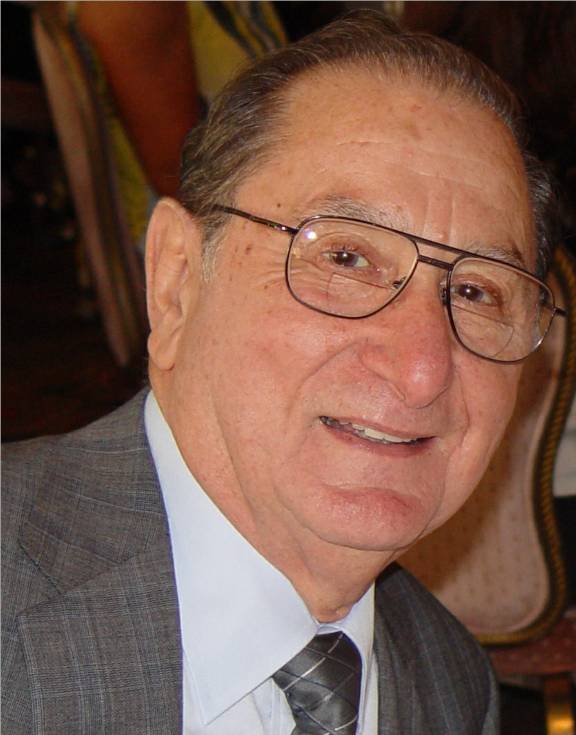 Anthony Brooklere